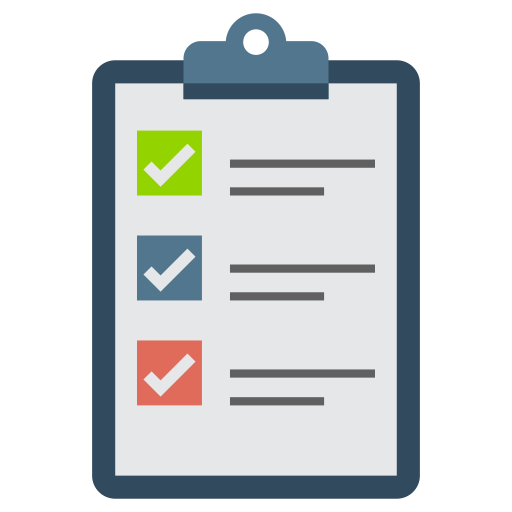 PROJECT OVERVIEW
The Banner Student Information System (SIS)  is the mission critical system of record used to manage business processes and student data that support UC Merced's  academic mission.
The goal of this project is to upgrade the version of the Oracle database that the SIS resides on to a vendor (Ellucian) standard version (12c).
---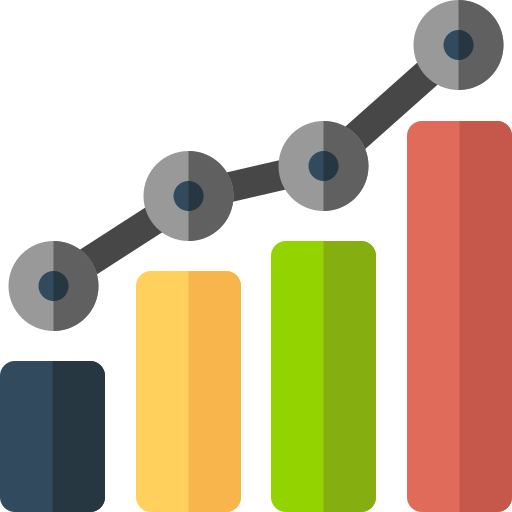 PROJECT IMPACT
The database upgrade will allow UC Merced SIS to be on the same Oracle version as the vendor standard for support and enhancements. Having SIS versions that are well supported allows the UC Merced campus to continue to support students, staff, and faculty by ensuring the system is functional with the latest enhancements from Oracle and Ellucian.
The upgrade will allow our SIS to use new features and functionality that were released with the 12c version.
---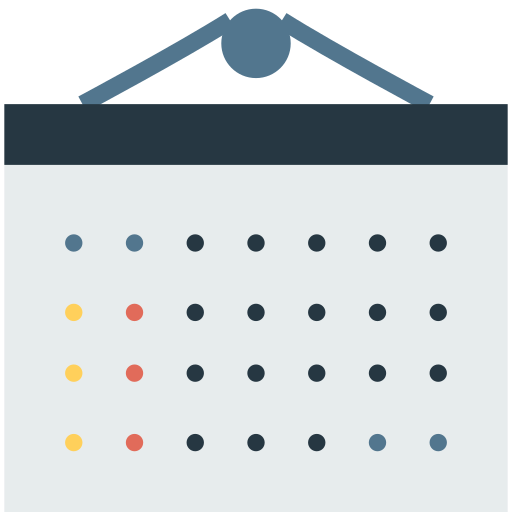 TIMELINE
| | |
| --- | --- |
| March 2019 | Project Charter completed and key stakeholders identified  |
| June 2019  | Planning phase completed  |
| August 2019 | Test system upgraded and user testing completed |
| September  2019 | Production go-live  |
| October 2019 | Project close |
---
IMPACTED USERS & STAKEHOLDERS
Key Project Stakeholders include Enrolllment Management Offices, Graduate Division and the Office of Information Technology. Banner SIS is used by the following: