Note that this Educational Continuity for Learning page will be retired on August 13, 2021.
---

This page outlines methods to help students prepare to attend classes and complete schoolwork remotely. Each link will take you to resources to help you get set up with the tools your instructors may use and other activities you can undertake on your own to be prepared.
Information and resources listed here will continue to be updated as the campus works to provide additional tools, resources, and strategies. Last update: July 1, 2021 11:45 am. 
Note: As you prepare for online coursework, please be aware of increased cybersecurity threats disguised as information about COVID-19.
---

Understand Your Instructors' Plans
Check the syllabus in each of your courses for information on how instructors will handle unexpected shifts to instruction. Consider reaching out to your TAs and instructors to ask them:
What are their expectations of you as a student if you are unable to virtually attend class?
How would they like you to communicate with them?
Sign Up for Emergency Alerts
Sign up to receive alerts from Emergency Management via text message and email:
Continue to Study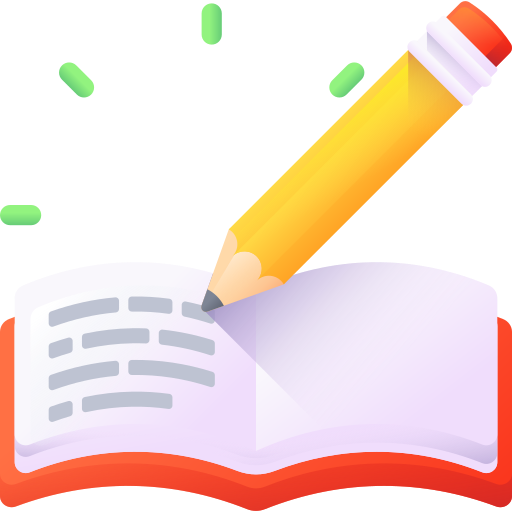 Due to campus being closed, the university will continue to hold classes online. You may feel that it's a nice break BUT in times like these, you as a student are still expected to complete your coursework and study. 
Remember, for every unit you are taking, the expectation is that you will do three additional hours of work related to that class outside of class. This includes things like homework, reading, and studying. Make sure you don't fall behind.
Communicate Needs to Your Instructor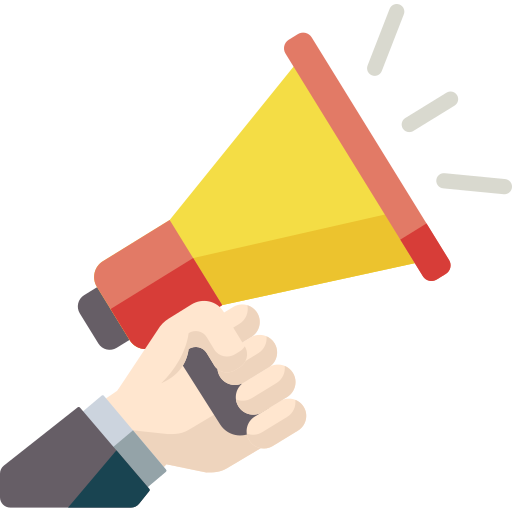 When your situation changes and affects your ability to learn, inform your instructors as soon as you can. Your instructors will be best suited to help you if they are informed early about problems or special needs.
Internet Services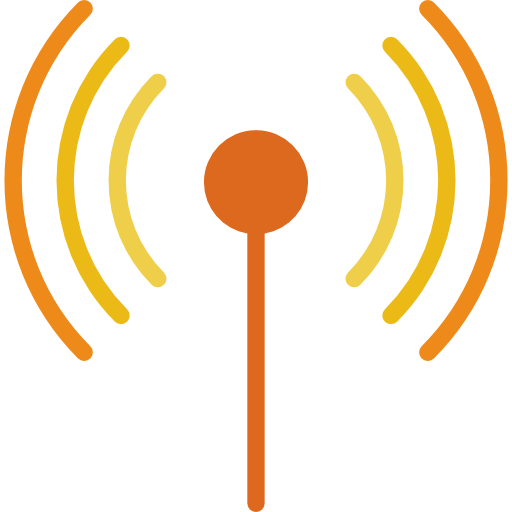 The FCC has announced an Emergency Broadband program that will allow qualifying households to receive:
• Up to a $50/month discount on your broadband service and associated equipment rentals
• Up to a $75/month discount if your household is on qualifying Tribal lands
• A one-time discount of up to $100 for a laptop, tablet, or desktop computer (with a co-payment of more than $10 but less than $50)
Please visit http://getemergencybroadband.org/ for more information and to apply beginning May 12, 2021.
We also suggest you contact your mobile cellular provider (e.g. Sprint, T-Mobile, AT&T, Verizon) to inquire if they will offer personal hotspot service to be added to wireless plans. These additional plans typically cost approximately $10 per month. In addition, confirm that you know how to track your data usage so that you do not unexpectedly run up expensive data charges.
Familiarize Yourself with Available Technologies and Resources
Your instructor may communicate that they've chosen to use digital tools that are new to your class in order to facilitate online instruction.
In Getting Started with Digital Tools below, you will find links to guides to help you get set up with the various tools your instructor may ask you to use.
One tool the UC Merced campus uses to hold virtual meetings and classes is Zoom. Visit our Zoom page to learn more about managing Zoom features like joining meetings, testing your audio & video, using the virtual whiteboard, sharing screens, and more.
For more information and resources for a successful virtual semester visit our UC Merced Success Anywhere page.
---

1. Setting Up Notifications in CatCourses
2. Participating in Discussions in CatCourses
3. Turning in Assignments in CatCourses, Using TurnItIn
4. Attending Class Virtually Using Zoom
5. Watching Pre-Recorded Lectures or Course Videos with Kaltura in CatCourses
6. Accessing Campus Resources Using VPN
7. Access Library Resources
8. Access Virtual Computer Labs & Software
9. Quizzes & Exams: CatCourses & Respondus LockDown Browser/Respondus Monitor
10. Grad Students: Plan for online Qualifying Exams, Thesis, and Dissertation Defense
---

Take a look at CatCourses tutorials for students
Helpful CatCourses Tutorials: 
Browse through our CatCourses FAQs
Have a question?
Reach out to the OIT Service Desk
Our Service Desk is available to solve problems and answer questions. Find our locations, hours, and contact information:
OIT Service Desk
Manage Stress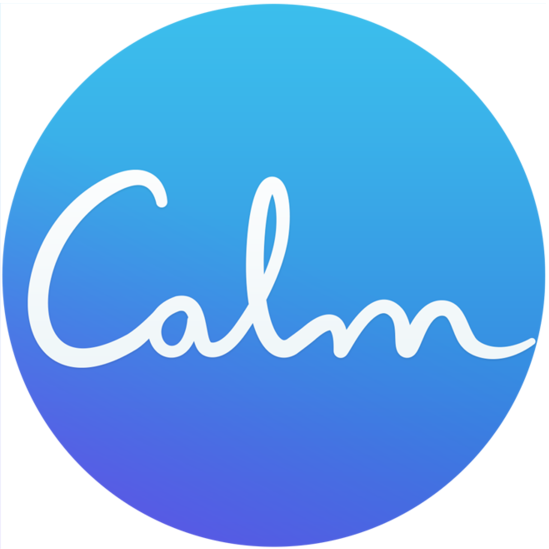 UC Merced is providing free access to Calm, the #1 sleep and meditation app, for students, faculty, and staff. Click here to learn more.
UC Merced Success Anywhere