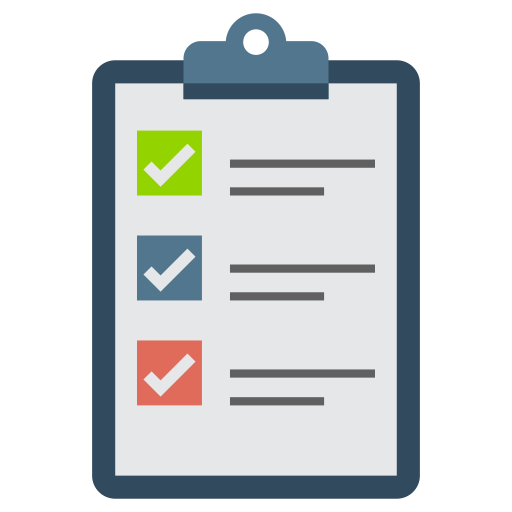 PROJECT OVERVIEW
VoIP is a unified communications service that provides voice integration with other services, such as messaging and data, and is delivered via the internet over the campus wired and/or wired network, or any data network to which a device is able to access.
VoIP Implementation is a multi-year project that will eventually be scaled campus-wide. This 3rd Delivery covers VoIP implementation for all of Campus 2020 and VoIP readiness in legacy buildings.
---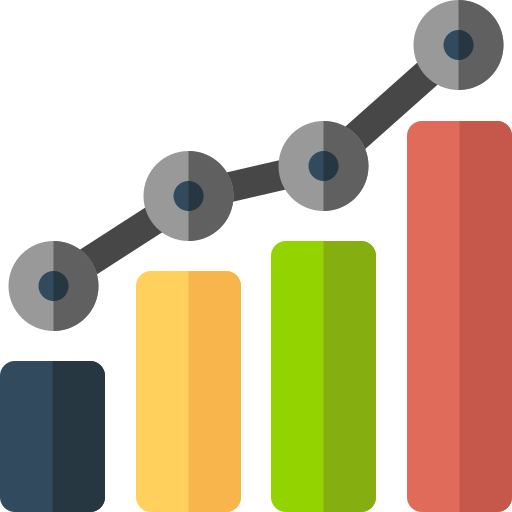 PROJECT IMPACT
Align with UC Merced's Cloud First Strategy - The vendor offers a cloud-based hosted service that includes unified communications, call centers, and other services with a minimal infrastructure presence at UC Merced.
Cost Reduction & Risk Avoidance - Cost control and management for UC Merced growth and sustainability
Improved User Experience - VOIP is often referred as a next generation telephone technology, and is expected to provide improved user experience through a unified communication platform that integrates audio, video, data, and online presence.
Current State
OIT is currently supporting Faculty and Staff telephone moves into 2020 Building locations.  
Future State
All campus buildings will be configured for VoIP services by the end of October 2019. 
---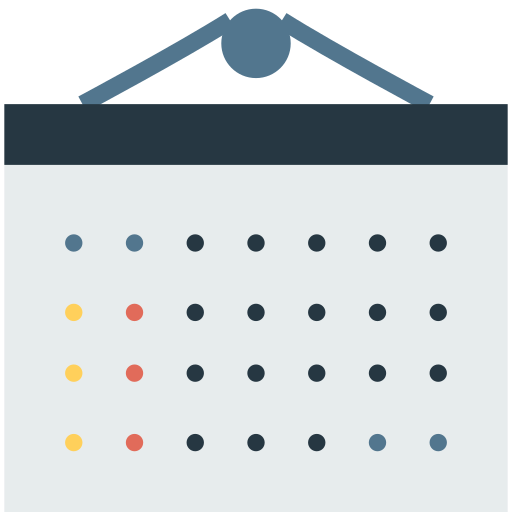 TIMELINE
| | |
| --- | --- |
| Ongoing | Support Faculty and Staff moves into 2020 Buildings and subsequent moves. |
| November 1, 2019 | All legacy buildings configured for VoIP readiness. |
---
IMPACTED USERS & STAKEHOLDERS
All Faculty and Staff moving into 2020 Buildings who wish to keep their existing landline service(s). Service will be migrated over to the campus VoIP solution. OIT will work with the teams on available VoIP solutions.
Starting in November 2019, all new landline telephone service requests will be VoIP only.