PROJECT OVERVIEW
UC Merced provides a virtual private network (VPN) connection that encrypts remote access to resources on campus for current students, faculty, and staff. The goal of this project is to migrate UC Merced's VPN services from the legacy platform to a new solution, incorporating 2-Factor Authentication to further secure access to the VPN service at UC Merced. 
---
PROJECT IMPACT
The VPN service provides a secure, encrypted connection to the UC Merced network
The VPN service provides remote users with access to resources that are otherwise limited for use only on the UC Merced network
The VPN service is available for use 24 hours a day, 7 days a week
---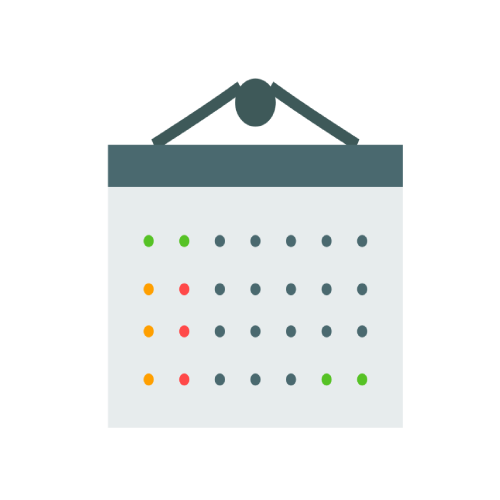 TIMELINE
| | |
| --- | --- |
| Sep 28 2018 | Project charter completed and key stakeholders identified. |
| Feb 12 2019 | Initating phase completed. |
| June 26 2019 | Planning phase completed. |
| Feb 2020 | Projected production Go-live. |
Note: The completion dates above are rough estimates. All project plans are subject to change.
---
IMPACTED USERS & STAKEHOLDERS
Project Stakeholders include the Office of Information Technology.
Impacted users of the VPN services are:
Students, Faculty, Staff, and Affiliates
To aid in transition to the new VPN service, the legacy VPN service (janus.ucmerced.edu) will remain available through the end of Spring 2020. Soft launch details coming soon! For more project information, click here.