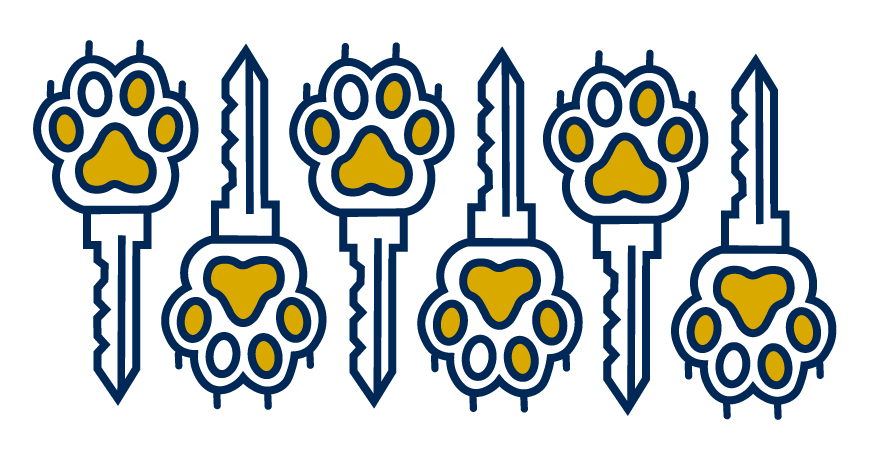 Campus Encryption Effort
Starting in January 2022, the Office of Information Technology will be launching an effort to protect all campus-managed Windows desktops and laptops with encryption technology (BitLocker). 
BitLocker is drive encryption—quite simply, it ensures that people with physical access to your computer have to log in to your account to access data on your drive.  This way, even if your computer is stolen, your data is not!
How does this change affect me?
Many campus computers are already protected by BitLocker. Starting in January 2022, OIT will apply BitLocker to all remaining Windows desktops and laptops using a staggered roll out schedule (see below).
If your Windows system is not already encrypted using BitLocker, OIT will be in touch in early 2022 when it is your turn to receive BitLocker encryption.
If your Windows system is already encrypted using BitLocker, or if your campus-managed device is a Mac, this change will not affect you. 
What do I need to do?
When it is your turn to have BitLocker applied to your PC, we'll email to notify you at least a week in advance and request that you follow these simple steps: 
Connect your computer to the UC Merced VPN for at least 45 minutes by the designated date.
If you are unfamiliar with connecting the UC Merced VPN or do not have the UC Merced VPN installed, refer to these materials:
That's it! Once you've connected to VPN and your system has received the update, BitLocker will work in the background until encryption is compete. There should be no impact to your ability to use your computer as normal during this process.
When will this affect me?
OIT will be rolling out BitLocker over the first few months of 2022 using the following Rollout Schedule. (This schedule is subject to change.)
| | | |
| --- | --- | --- |
| Campus Users Affected | # | Goal Encryption Date |
|   |   |   |
| Pilot Group | ~25 | January 7, 2022 |
| Workstations with Code42  | ~120 | February 4, 2022 |
| By Department A-M | ~250 | March 4, 2022 |
| By Department N-Z | ~250 | March 18, 2022 |