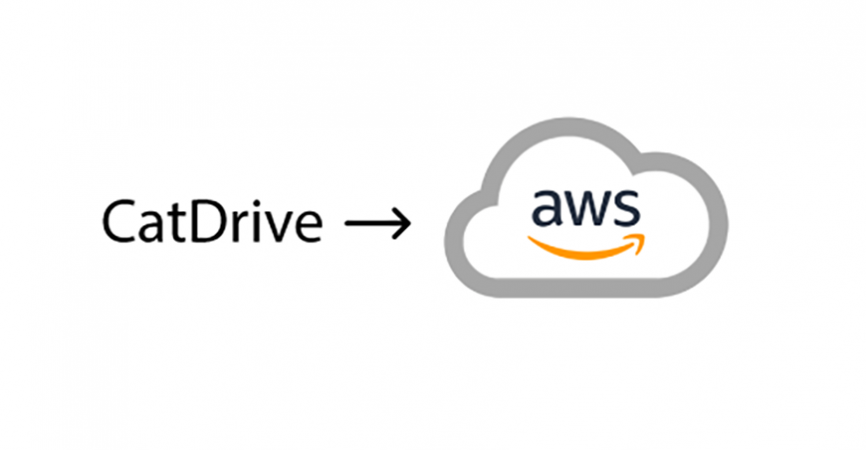 On Monday, August 22, 2022, OIT will officially move the CatDrive storage service from UC Berkeley hosting into Amazon Web Services.
What's CatDrive?
The CatDrive service is a UC Merced digital storage system that was implemented as an interim storage solution after the failure of our locally-hosted UCMSTOR system in 2014. The system is used today mainly to provide instructional support for courses that utilize computer labs and for classic departental file shares that don't work well with our other digital storage solution (Box).
Why the Move?
A number of factors made the CatDrive service an excellent candidate for a move into the cloud, and the OIT Cloud Services team evaluated several cloud services before determining that the AWS WinFSx soluation offered the best fit for our particular needs. This platform offers a number of benefits, including:
reduced administrative overhead
enhanced availability
~75% cost reduction: AWS WinFSx scales on demand, so we only pay for the space we are actually using
This move represents months of work by OIT's Cloud Services team, including a thorough evaluation of other potential cloud services. Ultimately, the team determined that AWS was the best fit for our campus needs.
Over the past few months, they have been hard at work configuring and deploying the service, validating performance and user experience, migrating existing CatDrive data to the new storage location, and running daily synchronization jobs to ensure that any changes or new files were captured in the migration process.
What Do I Need to Do?
Nothing! Campus CatDrive users should not see any change in their experience. Kudos to the Cloud Services team for this seamless but impactful change!