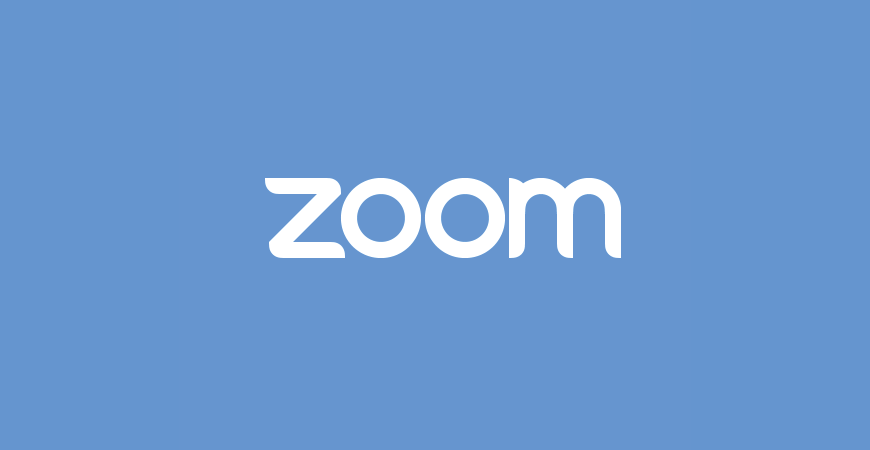 OIT strongly recommends that everyone upgrade to the newest version of Zoom, which includes critical security updates that will keep your meetings secure.  
Updating Zoom is a simple, two-step process.   
If you find that your version of Zoom does not automatically update after following the above process, use the walkthrough under "Getting Started - Downloading the Client" on the OIT Zoom page to download the new version and install it.