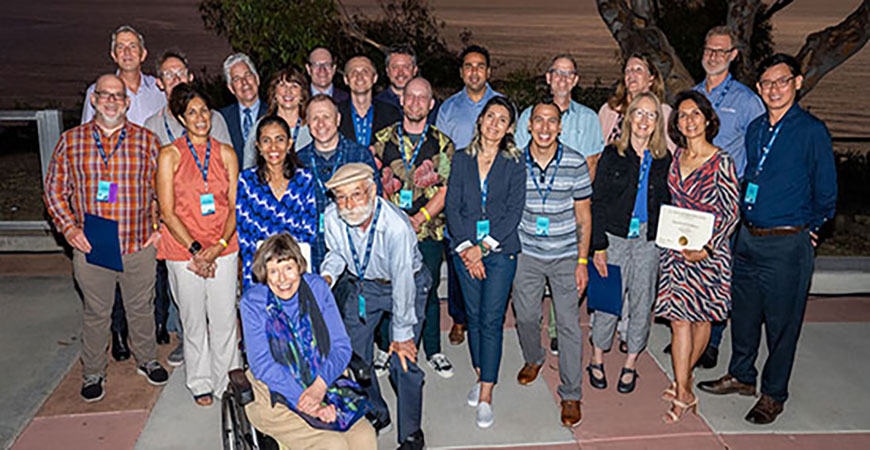 Two OIT project teams were recognized with awards at UC Tech, the 2022 University of California IT conference. UC Merced was awarded a UC Tech Golden award for Design for the redesign of the UC Merced student SIR experience, and a Silver award for Collaboration (with UC San Diego) for the Student Activity hub project. 
The Improving the Road to UC Merced Project was recognized for creating a radically new digital user experience for prospective students, meeting customer expectations, reflecting the school's stature and improving engagement and retention rates. It provides prospective students with an optimal experience throughout their online journey, including accessible, intuitive navigation and engaging visual design, all of which are key success factors among "digital native" audiences.
The Student Activity Hub to Increase Student Success Project was awarded for collaborating to create an institutional reporting and analytic utility that consolidates data to identify students who are not meeting expected milestones and then individualize support and interventions based on their needs. This collaboration across two campuses has helped numerous students and provides a turnkey solution that can be implemented by other UCs.
OIT's projects were selected from among 40 submissions from all 10 of the UC campuses, plus the UC Office of the President and research facilities like UC ANR (Agriculture and Natural Resources). UC Merced won two of the thirteen awards presented during the annual conference. 
Read more about the awards and the competition here.