Playstation 5 Wireless Connection Issue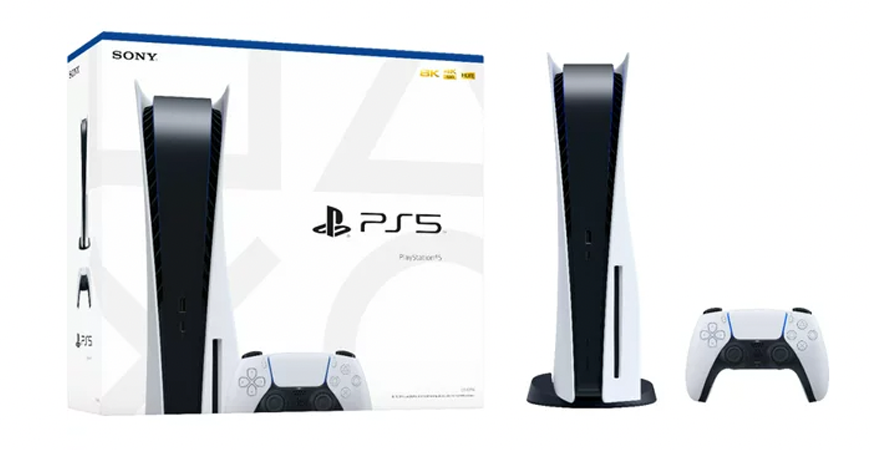 Campus residents that own a Sony Playstation 5 - we are aware that you have been having serious issues getting online with your gaming systems!   This is due to a Sony/Intel chip issue that causes PS5 systems to either be completely unable to connect wirelessly to the campus network or to drop connection during gaming. 
If you live in a dorm that has access to wired network connections, please connect your PS5 to an ethernet port as a workaround to this issue.
Unfortunately, if you live in a wireless-only dorm, we don't yet have a solution for you—but we did want to make you aware that we're working on this! Our Network team is meeting daily with our wireless internet delivery vendor and representatives from many other universities where users are experiencing the same problems to try to find a solution that will get you back online. 
We'll update this article when and if more information is available to share.
Update 9/19/2022: The OIT Network team has made a change to the campus network to put a workaround in place for wireless-only campus residents. Your Playstation 5 should now connect as expected to the campus network. If you have any further issues related to this problem, please Report a Problem to servicehub.ucmerced.edu or call 228-HELP (4357).