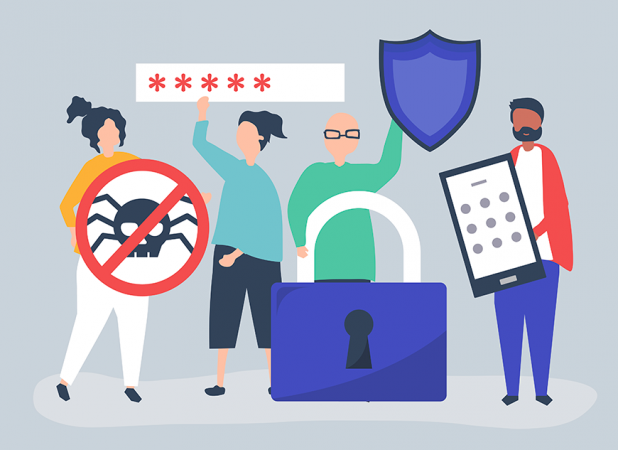 On Wednesday, February 1, OIT changed our UCMNetID password requirements as a first step in the process to support passphrases and improve our campus security posture. When you next change your password, you'll notice that:
- your minimum password length must be at least 12 characters
- you can use spaces in your password
- you cannot re-use any of your last 5 passwords
Weak and re-used passwords are often the most significant point of failure in account breaches. If you haven't changed your password in months (or years), if your UCMNetID password is less than 12 characters, or if your password is one you've used for other accounts, take this opportunity to strengthen your account and safeguard your data by updating your password to our new requirements today!
Change Your UC Merced Password Here!