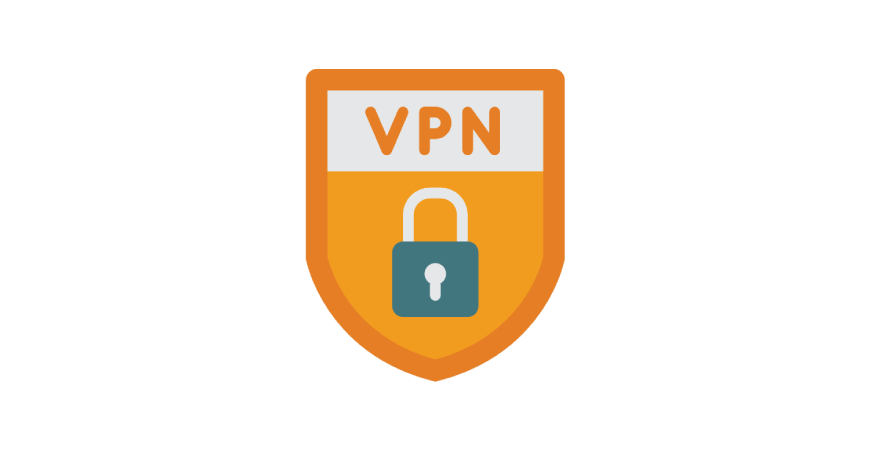 The Office of Information Technology (OIT) will be shutting down the legacy Janus VPN service at 6:00am on June 8th 2022. The Janus system was originally slated to be taken offline in 2020 but the decommission of the system was pushed back to avoid disruptions to work during the COVID-19 pandemic. Now, the continued use of Janus poses a security risk to our campus, and mitigating that risk is a significant priority to OIT.
How does this change affect me?
This shutdown may impact your typical method of securely connecting to campus sites and services if you are still using the Janus VPN.
What do I need to do?
If you are already using the Global Protect VPN you do not need to change anything. If you are still using Janus do the following;
1. Learn more about the supported UC Merced VPN service, Global Protect
2. Install the supported UC Merced VPN service and begin using it in place of Janus
If for any reason Global Protect does not work for your VPN needs, please reach out to the OIT Information Security team immediately to schedule a consultation.