Our People
The Academic and Emerging Technologies team comprises experienced and educated individuals who provide services to the campus and implement innovative technical solutions that transform learning. In short, we're a bunch of high-functioning oddballs trying to keep up with a rapidly growing campus and rapidly changing technology while doing our best to keep our wits about us and help folks out.
---
Learning Technologies
Rachel Leigh Bellofatto - Director, Academic & Emerging Technologies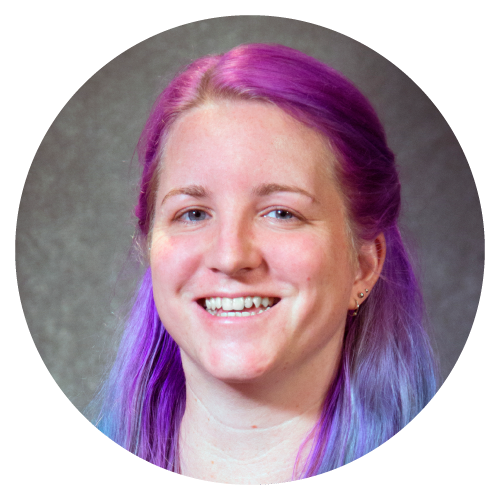 Rachel has been working for the UC system since 2002 in various technology-related jobs. She is a woman of many interests and talents, evidenced by the variety of jobs she had held before 2002: K-12 teacher, baker, animal handler, and sous chef. Rachel received a B.S. in Animal Science and B.A. in Japanese from UC Davis because she couldn't decide on a single subject, and they wouldn't let her triple major. She is currently working on an M.S. in Instructional Technology and Design. Rachel oversees such things as CatCourses, TEAL labs, computer labs, and learning technologies like Portfolium and dabbles in anything sitting at the intersection of technology and teaching/learning.
You can bribe Rachel with Japanese food, tea, Disneyland trips, Zelda games, and any manner of hiking excursions. People really seem to like her purple hair, and the attention it garners makes it hard to be a practicing introvert.
Nicole Alvernaz - Learning Technolgies Coordinator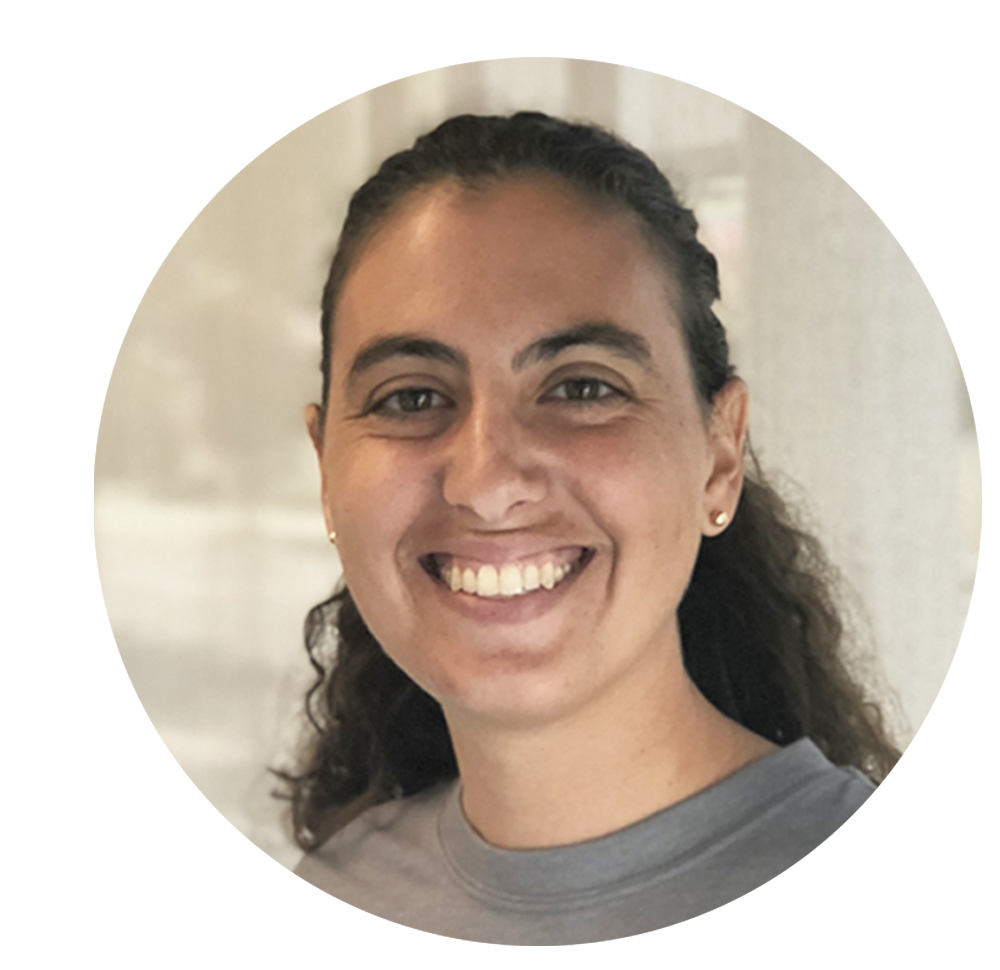 Nicole is a Learning Tech Coordinator with seven years of experience in the AV/IT universe. Nicole was introduced to the dark side while obtaining her undergraduate degree in broadcast journalism; however, she received the bulk of her training as an Audio/Visual camp intern. Fresh off a tractor, Nicole joined the OIT department in January 2014 first as a temp, then as a Classroom Tech Consultant, and has recently moved to the Learning Tech Coordinator position.
Nicole spends most of her free time exercising, contemplating food, and trying to keep up with friends and her crazy family. She would also appreciate any tips on how to teach a high-energy dog to be calm…for reals, though.
---
Classroom Technologies
Jodon Bellofatto - Technology Enhanced Spaces Lead Analyst
A Maryland native (our flag and crabs are the best #dontatme) who moved to California in 2005, Jodon snuck onto campus in March 2006 shortly after it opened. He has been servicing and maintaining campus AV technology since then. In November 2015, he also assumed the responsibilities of designing and implementing those technologies.
A geek through and through, Jodon likes to be on the bleeding edge playing with new tech whenever possible. He is frequently regretful after installing beta software. He likes to (try to) decompress by spending time with his family, gaming, camping, and listening to music.
Canaan Hawks - Technology Enhanced Spaces Technician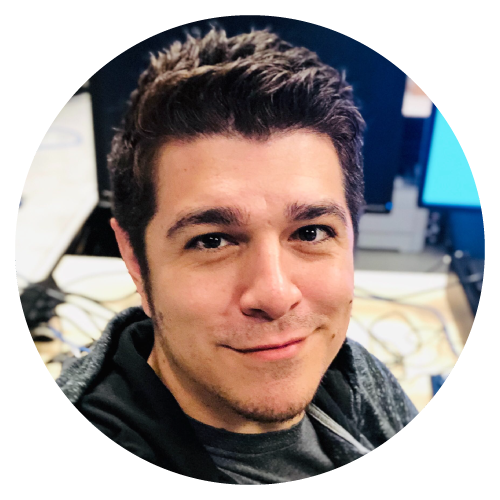 Canaan has 6 years of experience of working with on-the-go Video & Audio Equipment. Prior to his role with Academic Emerging Technology, he had worked 3 years at an Apple Store at The Genius Bar, 1 year at Tesla maintaining and fixing robotic arms within Tesla's Fremont factory, and 2 years for Google's Self-Driving car project as a Vehicle Tech/Driver and in facilities management. At UC Merced, he has worked at the Service Desk and has recently moved to the role of Academic Classroom Tech.
With a Bachelor's degree in Digital Film & Video Production, Canaan also creates online content outside his university role. He enjoys spending time with his newly wedded wife, jamming with his friends in a garage, and creating online video content for his online community.
Ernie Montoya - Classroom AV Tech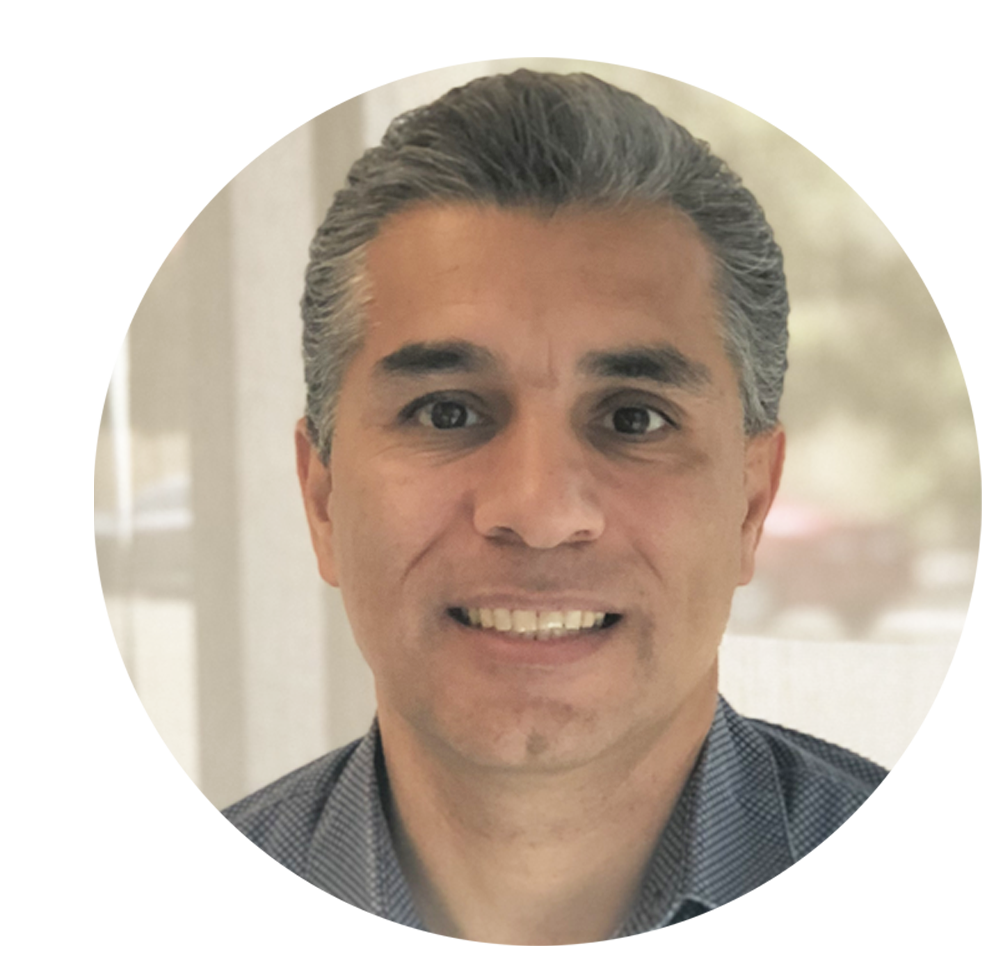 Ernie is a Classroom Tech with over 20 years of experience in IT in the educational community. Ernie started his journey in IT, teaching and managing students in a computer lab in the K-12 environment. In the summer of 2016, he began working for UC Merced for the Academic & Emerging Tech department.
Ernie enjoys spending time with his family, foster children, and a box of Krispy Kreme doughnuts.
---
Media Services
Edson Gonzales - Media Services Coordinator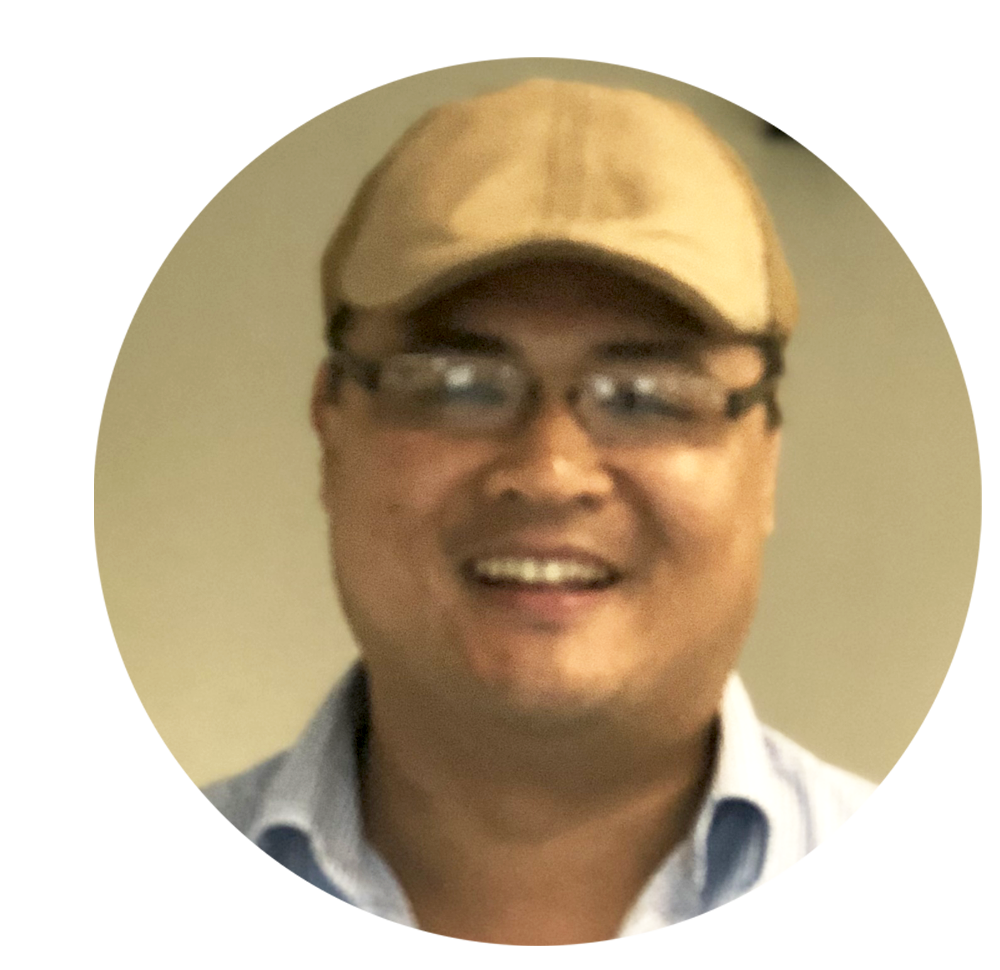 One of the few remaining founding staff, Edson has been part of UC Merced since the beginning. Edson has worn many hats over the years (literally)—he was hired as an assistant technologist at the UC Merced Center Fresno, has managed telecommunications at Castle and Mondo, and has worked at the campus service desk. Today, Edson is in charge of special event support, conferencing, and streaming/lecture capture.
Besides long walks on the beach and writing poetry, Edson loves cooking for friends and family. You can frequently find him in the kitchen or at the grill, celebrating life and enjoying a glass of champagne. His ultimate goal in life is to educate people that steaks are best served rare.
Ramsin Tamraz - Instructional Video Coordinator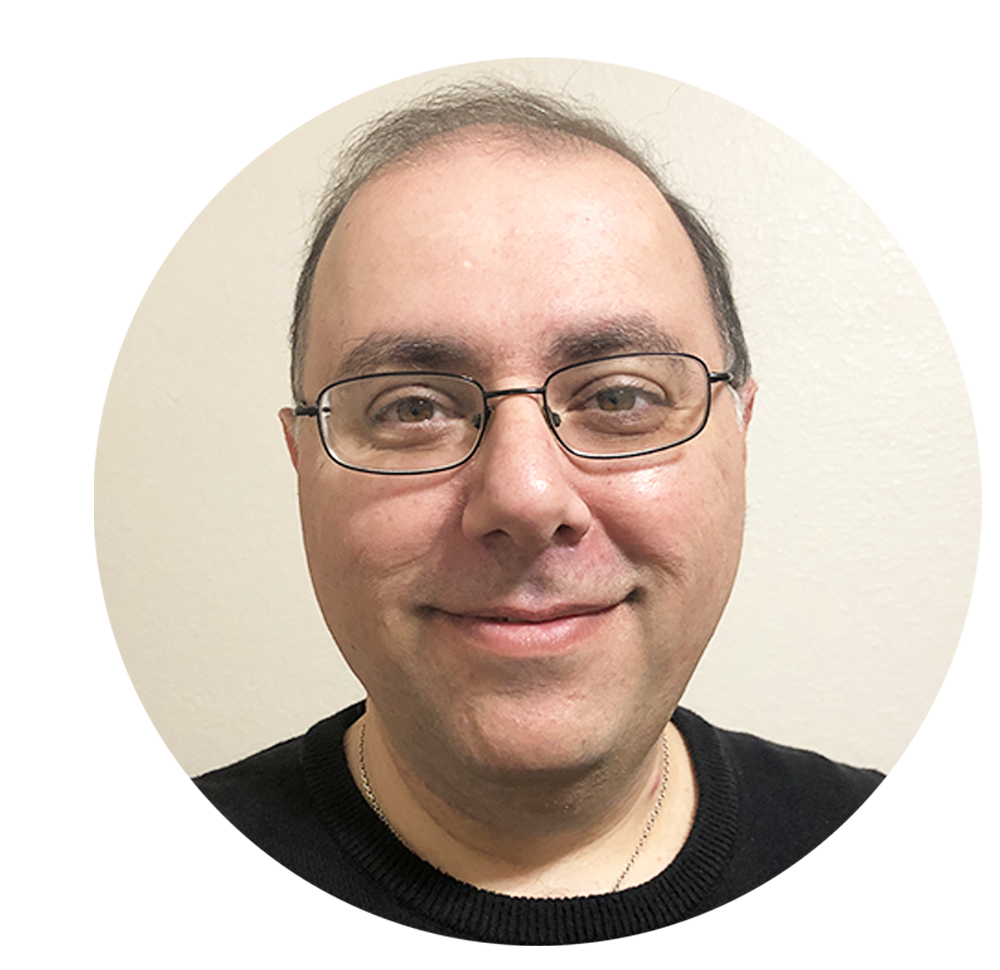 Ramsin has 15 years of experience with graphics, animation, and video production. Ramsin was first introduced to the arts at the early age of 2 when he covered the walls of his parent's house with crayons. His parents encouraged his artistic talents, which motivated Ramsin to constantly draw and draw throughout elementary and high school. After graduating with a BA in Art from CSU Stanislaus, Ramsin began his career as a graphics/web designer and animator at a local design firm, and over the years, has worked in the bay area as well as for Stanislaus County. Ramsin also worked at UC Irvine producing videos, animations, and graphics for the Engineering department. When Ramsin and his wife returned to Turlock in 2017, he joined UC Merced as a Media Producer. He has been creating instructional videos and animations for the faculty ever since.
Ramsin loves to spend most of his free time with his wife. They enjoy traveling, watching movies, chatting, and playing with their playful kitty cat. Ramsin's hobbies include drawing comics, creating animations, reading books, and eating lots of Japanese food.
---
Computer Labs
James Cha - Computer Lab Coordinator
While finishing up his undergraduate degree from Fresno State, James joined the AET team in OIT. He has the distinction of being the third Computer Lab Manager in UC Merced history. Responsible for 400 computers spread over 8 labs, James is something of a computer whisperer, wrangling uncooperative software into submission. He can frequently be found imaging computers while listening to basketball podcasts.
James enjoys spending time with his Doberman pinscher in his free time, hanging out with friends, and driving two hours every day to and from work. His biggest hope is that the Sacramento Kings win a championship in his lifetime.
---
Instructional Design
Joan Holmquist - Instructional Designer
Joan is passionate about using innovative technology and research-based pedagogy to craft learning experiences that engage students and propel them to deeper levels of understanding. She enjoys working with instructors to develop strategies for using classroom spaces effectively, evaluate the efficacy of learning delivery, iteratively enhance student learning opportunities, and develop digital assets for courses. Before joining UC Merced in 2016, Joan worked as the Educational Technology Manager under Academic Affairs at UC San Diego.
With a BA in Justice Administration from American University and an M.Ed. from Oregon State University, she has been involved in the development and delivery of faculty training for numerous learning management systems and instructional tools, the design and evaluation of learning spaces, the design and development of two Faculty Centers for Teaching, the design and production of high-quality multimedia course resources, professional development for faculty and staff members, and online and hybrid program creation. Joan enjoys working with and developing effective teams, collaborating with instructors on course design and sharing findings with the broader academic community.
Outside of work, Joan enjoys exploring Yosemite, road trips to anywhere, playing with her pups, and crafty endeavors like quilting and playing with clay.