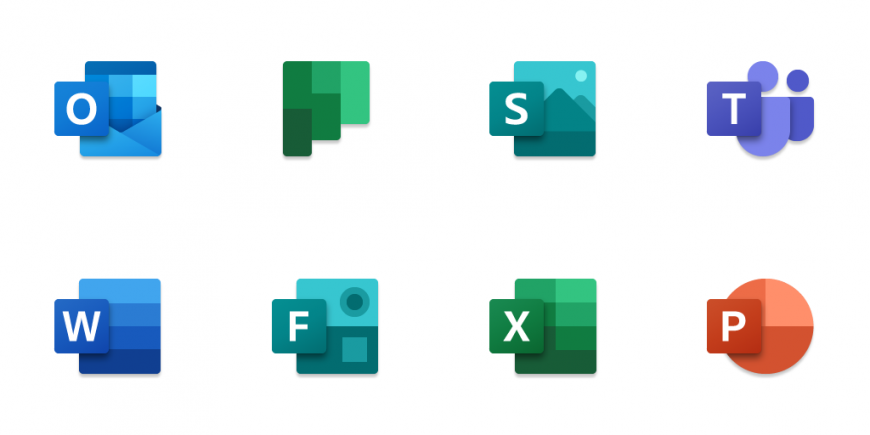 After the successful EDUDays pilot in the fall, OIT is back with the Microsoft Education Team to offer some new and returning trainings for the spring semester. Microsoft Training Tuesdays are special information sessions led by Microsoft trainers to help you make the most out of the Microsoft 365 app suite. These sessions will be available to everyone on campus (held via a Teams meeting) interested in learning about new features and existing functionality of various applications.
Microsoft Training Tuesdays for the spring semester will consist of 4 one-hour monthly sessions starting in February. They will take place on the second Tuesday of the month until May.
Tuesday, February 14th: Tips and Tricks in Excel
Tuesday, March 14th: Simplify your workday in Outlook
Tuesday, April 11th: Not Your Mama's PowerPoint
Tuesday, May 9th: Feedback Made Easy in Word
and the potential for more... Stay tuned!
Click here to sign up for the Microsoft Training Team. Once you join the Team, you'll find more information about the training, access additional resources outside the training, and have Q&A with other session attendees.