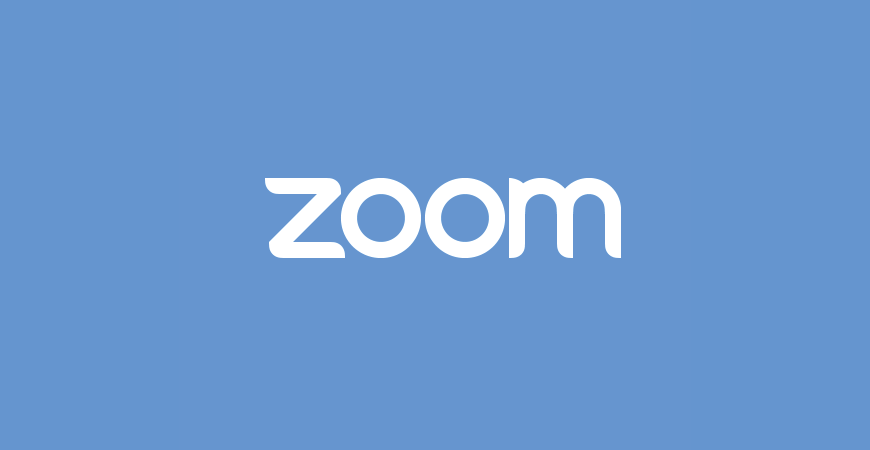 What's New Exactly
An upcoming Zoom update brings a number of functional quality of life features to the virtual classroom. In order to enjoy these updates please ensure that you are on the latest client version of 5.12.0. 
Waiting Room Updates
An updated UI showing you camera and audio settings before being let in or while waiting for the host. Those hosting will now be able to introduce a waiting room message. (Learn more)
Poll Influenced Breakout Rooms
Breakout rooms can now be created based on how participents answer to a posted Zoom poll. Information as to how to properly use this feature is listed here via Zoom support.  
Enhanced Chatting
Participents are now able to format text, reply and create a thread, as well as use emojis. (Learn more) 
Q&A features
Anyone will be able to ask questions and only the host and co-hosts will be able answer. (Learn more)
Meeting Timer
Displays elapsed time since meeting start or how much time is left in the meeting. (Learn more) 
Getting help
For more information regarding zoom related practices please visit the OIT Zoom Help Page