Antonio Garcia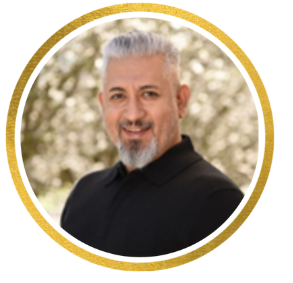 Antonio is an IT Security Analyst with over 23 years of experience in Information Technology who started his IT career in Higher Education. He has extensive experience as a system, network, and virtual infrastructure admin and has enjoyed implementing technological solutions that positively impact students, faculty, and staff. In 2007 he led the implementation of the virtualization and SANs project at West Hills Community College which was awarded The CCC Technology Project Award in Higher Education.
Having started his career in Higher Education, he is excited to be back, having spent the last 8 years implementing and running the Cybersecurity program for his local county government organization. Antonio has a Bachelor of Science degree in Technical Management of Information Systems and a master's degree in public administration with a concentration in organizational leadership. As an adjunct professor for West Hills, he has taught Cybersecurity courses over the past several years and is currently working on industry certifications in cybersecurity.
---
Phil Herechski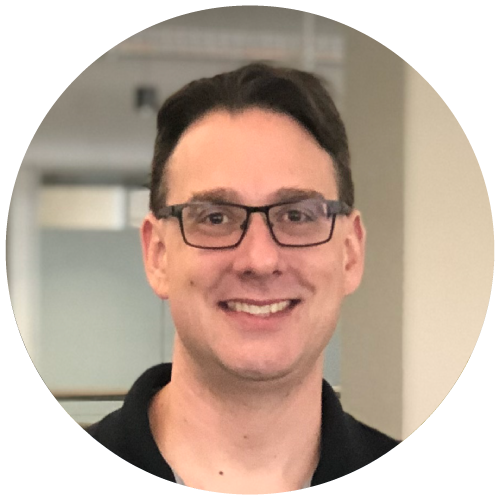 Phil is an IT Security Analyst with more than twenty years of IT industry experience encompassing systems administration, desktop and endpoint management, programming, web design, information security, networking, and analytics. He holds various certificates including certification in the Palo Alto Firewall system and Windows Server Administration.
Phil is currently attending college with the goal of obtaining a master's degree in Information Systems. In his spare time, he enjoys theater, camping, Disneyland, and spending time with his kids.
---
James McKinzie, Information Security, Network Security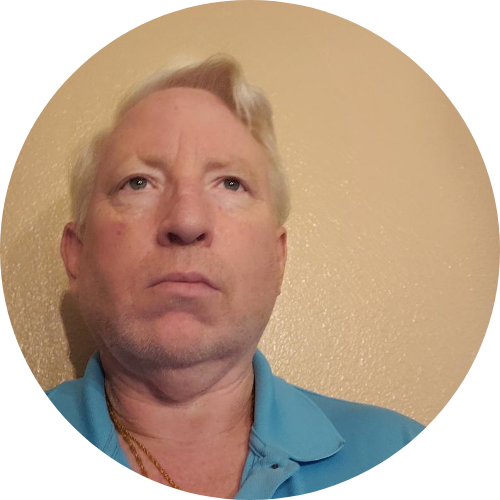 James McKinzie has been working around computers for a while and have has many interesting problems with them. He is always trying to improve himself with knowledge but always try's and make time to answers questions that people may have about IT security or Networking to help people try to understand how and why things are the way they are.
James has held a few certifications in the past staring with Cisco CCNP Routing and Switching, Security and Design. He also has the CompTIA Security Plus and is working towards getting his CASP and CISSP certifications along with a few others.
James has worked at a Department of Defense facility for the past three years, that exposed him to how important information security is and how important it plays in today's ever changing world and how easy it is to find out about people that is shared freely online by people.
James McKinzie has a BS degree in Computer Security and a AS degree in Criminal Justice and is planning on working for his master's degree in the Computer Security field.