Tolgay Kizilelma, Ph.D.
Tolgay is a business-IT leader with twenty-five years of industry experience covering the whole IT spectrum. After almost two decades in private sector, Tolgay joined the University of California, initially working for UC Agriculture and Natural Resources leading statewide infrastructure projects, help desk, network, systems, and information security teams.
Tolgay is an advocate of lifelong learning and teaches graduate business data analytics courses at Saint Mary's College of California as an adjunct professor. His current research interests are cybersecurity, business analytics, and educational IT programs. He holds CISSP, CISM, CRISC, CGEIT, CISA, CSSBB, TOGAF 9 Certified, PROSCI, CBAP, COBIT, ITIL Expert, ITIL MP, PMP/PgMP, PCI-ISA designations, an MBA, and PhD focusing on information security, quality, and patient safety.
---
Shane Middleton
Shane is an IT security analyst with thirteen years of experience in the IT industry ranging from help desk support, programming, to designing and deploying network architecture in the cloud. Shane initially started his IT career in the private sector servicing many businesses throughout the Central Valley. Shane began working for UC Merced in the summer of 2011 at the Health Center. He later joined the central OIT team where the Information Security group was later formed.
Shane's current interests are networking (both computer and people!), programming, and cloud technologies. He likes to focus on impacting people with technology in a positive manner and making their day just a little brighter.
---
Phil Herechski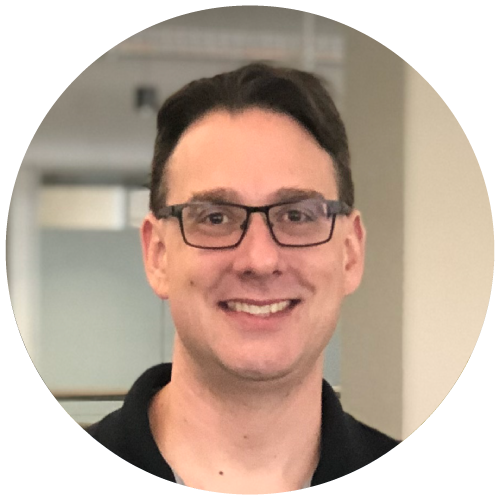 Phil is an IT security analyst with more than twenty years of IT industry experience encompassing systems administration, desktop and endpoint management, programming, web design, information security, networking, and analytics. He holds various certificates including certification in the Palo Alto Firewall system and Windows Server Administration.
Phil is currently attending college with the goal of obtaining a master's degree in Information Systems. In his spare time, he enjoys theater, camping, Disneyland, and spending time with his kids.
---
Kathleen "Kate" Bodi, BS
Kate is an Information Security Data Analyst with seventeen years of experience in records management for healthcare and higher education. She holds a bachelor's degree in Computer Science for software development and is currently pursuing a master's degree in Management Information Systems with a graduate certificate in cybersecurity.
Kate's academic interests include data analytics, machine learning, big data, predictive analysis and cybersecurity. When not hard at work in California's Central Valley, Kate enjoys traveling with her family and friends, hiking and camping throughout the Pacific Northwest.
---
James McKinzie, Information Security, Network Security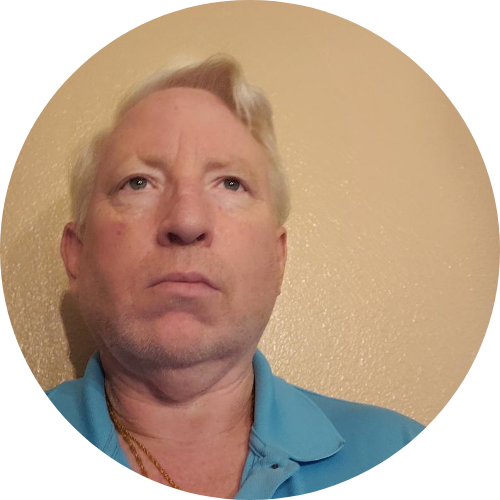 James McKinzie has been working around computers for a while and have has many interesting problems with them. He is always trying to improve himself with knowledge but always try's and make time to answers questions that people may have about IT security or Networking to help people try to understand how and why things are the way they are.
James has held a few certifications in the past staring with Cisco CCNP Routing and Switching, Security and Design. He also has the CompTIA Security Plus and is working towards getting his CASP and CISSP certifications along with a few others.
James has worked at a Department of Defense facility for the past three years, that exposed him to how important information security is and how important it plays in today's ever changing world and how easy it is to find out about people that is shared freely online by people.
James McKinzie has a BS degree in Computer Security and a AS degree in Criminal Justice and is planning on working for his master's degree in the Computer Security field.