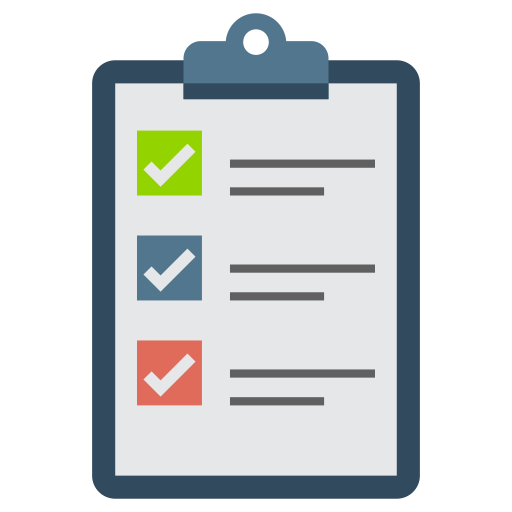 PROJECT OVERVIEW
The project's vision is to implement TAM as UC Merced's recruiting solution to replace PAWS.
TAM provides a solution for candidates, recruiters, and managers. It features intuitive, easy to use pages for every step in the recruiting process, allowing employees and external candidates to search, view, and apply for jobs online. With built-in applicant tracking, recruiters and managers can focus on the most important outcome—identifying and hiring talent quickly. Productivity tools such as integration with MS Outlook allow users to seamlessly schedule interviews without need for dual entry. Profile integration allows users to make critical decisions based on core data relating to key job requirements and employee and applicant qualifications.
---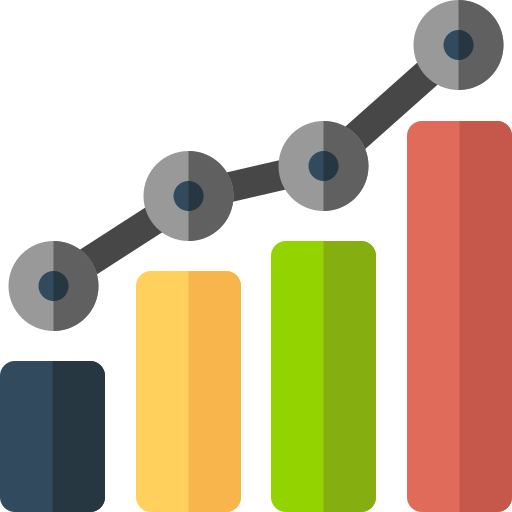 PROJECT IMPACT
This project will:
Enable employee self-service search match to allow employees to identify internal opportunities and apply easily with pre-filled applicant data

Vastly improve the external applicant portal to allow a larger exposure of UCM job postings, easier navigation, and automatic resume parsing that reduces application time for candidates

Identify qualified candidates based on core profile data

Leverage job profile data to quickly create new job postings

Enter interview results and other contact notes online anytime during the selection process

Prepare and approve job offers according to pre-defined rules or "on the fly"

Enable seamless integration with third-party suppliers for job boards, resume processing, background and reference checks, and more

Create effective Hiring Manager/team roles that enable a smooth workflow and reduce time in recruitment, such as job posting, applicant management and offers
Current State
UC Merced is using PAWS, a home-grown system for recruitment purposes.
Future State
TAM will streamline the recruiting process at UC Merced to create a user-friendly interface that will help drive a higher completion of applicants to posted jobs, resulting in a higher caliber of candidates and (eventually) hired employees. TAM will achieve this by:
• Allow increased visibility into the status of recruitments, enhanced job seeker experience, and enhanced reporting capabilities.
• Manage interview schedules directly in MS Outlook with updates applied directly on candidate records.
• Enable a seamless integration with third-party suppliers of your choice for job boards, resume processing, background and drug tests, behavioral assessments, and more.
• Tailor text, date formatting, and data elements for employees in any global location—work in multiple languages, currencies, and time zones for global recruitment.
---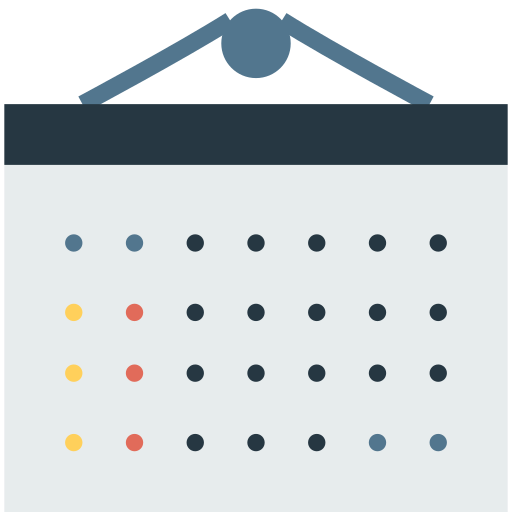 TIMELINE
---
IMPACTED USERS & STAKEHOLDERS
Project Stakeholders include UC Merced Human Resources, Student employment and OIT
Impacted users of TAM are:
Employees
Students (for Student jobs)
External Applicants for UCM jobs