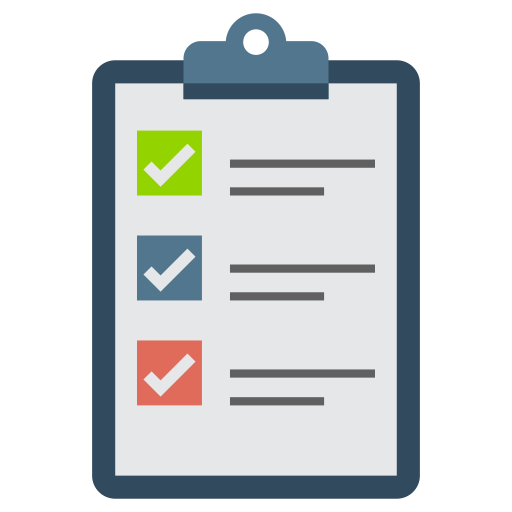 PROJECT OVERVIEW
The project's vision is to implement TAM as UC Merced's recruiting solution to replace PAWS for staff recruiting.
TAM provides a solution for candidates, recruiters, and managers. It features intuitive, easy to use pages for every step in the recruiting process, allowing employees and external candidates to search, view, and apply for jobs online. With built-in applicant tracking, recruiters and managers can focus on the most important outcome—identifying and hiring staff talent quickly.
---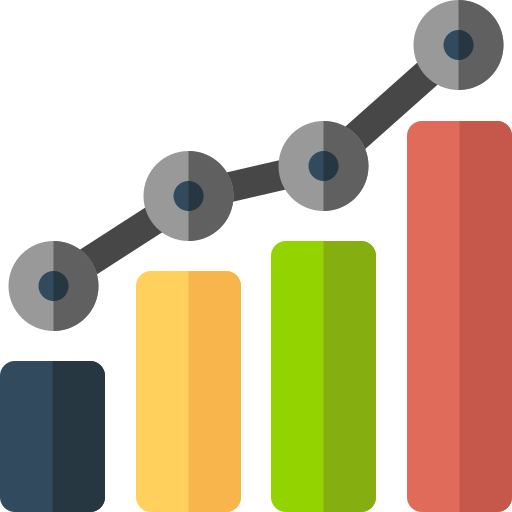 PROJECT IMPACT
This project will:
Meet compliance, confidentialty and regulatory needs

Allow internal and external job postings  

Identify qualified candidates based on core profile data

Integrate seamlessly with resume processing software
Current State
UC Merced is using PAWS, a home-grown system for staff recruitment purposes.
Future State
TAM will streamline the staff recruiting process at UC Merced to create a user-friendly interface that will help drive a higher completion of applicants to posted staff  jobs, resulting in a higher caliber of candidates and (eventually) hired employees. 
---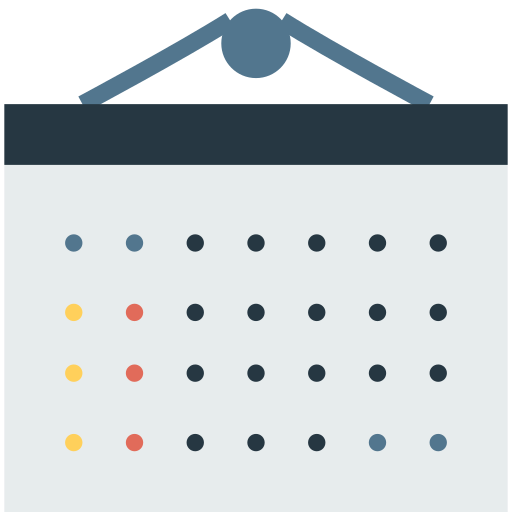 TIMELINE
---
IMPACTED USERS & STAKEHOLDERS
Project Stakeholders include UC Merced Human Resources and Hiring Managers