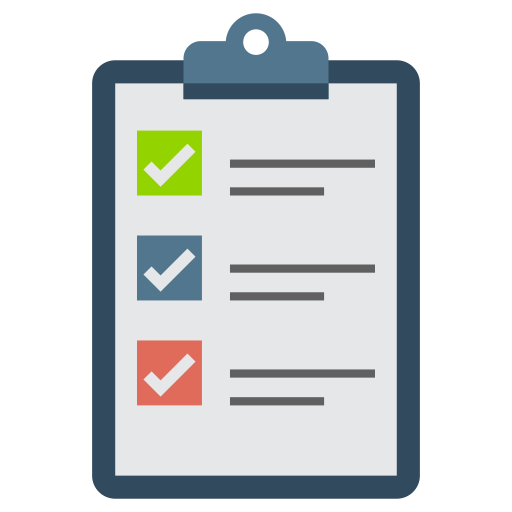 PROJECT OVERVIEW
The Merced 2020 project will double the size of the UC Merced campus, enhancing student life and expanding access to the UC system. 
This expansion project is a key element in UC Merced's vision to increase UC access to students in the rapidly growing central valley. 
---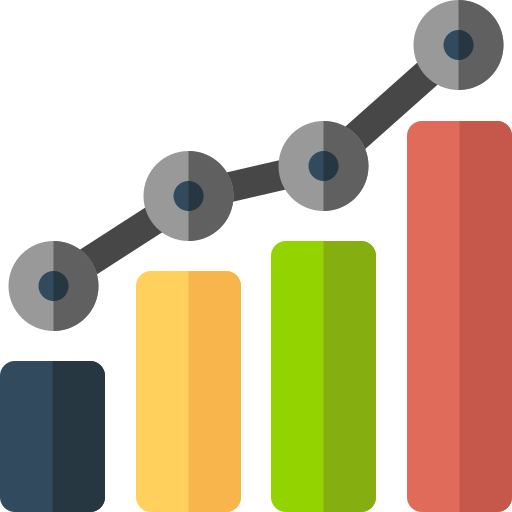 PROJECT IMPACT
The 2020 Project will add:
Academic and Research Space (Wet and Dry Labs, Computational Labs, and graduate student work areas)
Student Wellness and Counseling Center
Student Life Facilities and multi-use student organization and activity spaces 
1,700 on-campus student residential beds integrated with student life space
1,500 parking spaces
Current State
The Network and Voice over IP (VoIP) services team has been engaged in all aspects of designing and implementing the world class and next generation network necessary to support the goals of this project. They're currently working in conjunction with the architects, planners, engineers and construction professionals to complete the third and final phase of the 2020 project. OIT Network engineers have finished implementing the network infrastructure (MainNet and RedNet) in building 3C which is the first of the last 6 buildings included in third phase.
Future State
The Network infrastructure implementation portion of this project is expected to be completed in the summer of 2020 so that building infrastructures can be ready for ocupancy in the Fall of 2020. The next two buildings, 3D and 3H, are scheduled to be completed in November and December of 2019.
---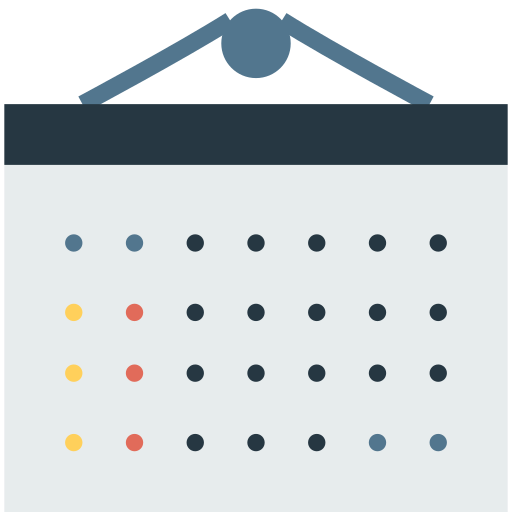 TIMELINE
| | |
| --- | --- |
| Fall semester 2018 | Add housing and classroom space totalling 161,000 assignable square feet |
| Fall semester 2019 | Add teaching and research space totalling 150,800 assignable square feet  |
| Fall semester 2019 | Adds housing, teaching, student wellness and counseling facilities and recreational space totalling 478,000 assignable square feet |
---
IMPACTED USERS & STAKEHOLDERS
Nathan Brostrom, Interim Chancellor, University of California, Merced
Dorothy Leland, Chancellor Emerita, University of California, Merced
Board Chair: Dorothy Leland, Chancellor Emerita, University of California, Merced 
Academics and Research: Gregg Camfield, Executive Vice Chancellor and Provost
Student Life: Charles Nies, Vice Chancellor, Student Affairs
Asset Management: Michael Reese, Vice Chancellor, Business and Administrative Services, Emeritus
Legal Advisor: Elisabeth Gunther, Chief Campus Counsel 
Financial Advisor: Michael Riley, Interim Vice Chancellor, Finance and Administration 
Project Owner's Advisor: E. Edward Klotzbier, Vice Chancellor and Chief External Relations Officer
Owner's Representative and Project Building Official: Michael McLeod, Vice Chancellor and Chief Operating Officer