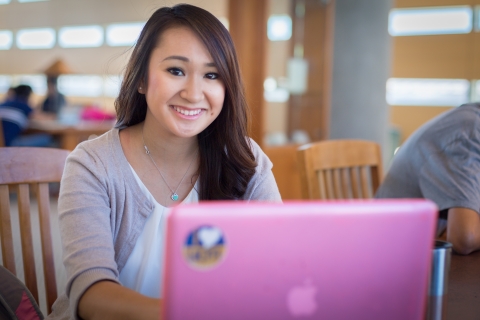 Below you will find guides for setting up on-campus wi-fi on your laptop, desktop, tablet or phone.
If you need to connect a different kind of device, such as an Apple TV or gaming system, click here.
WiFi Name
Who has access
Setup
Setup
Setup
Setup

UCM CatNet

Faculty
Students
Staff

eduroam

Faculty
Students 
Staff

 
 

UCM Guest

Visitors without a UCMNetID

 
UCM CatNet is the recommended wireless network on campus. It's authenticated, encrypted, and available from all academic and residential buildings.
eduroam is run by a separate company that provides a wireless connection to academic institutions. UC Merced students can use eduroam on our campus and at any other participating institution.
UCM Guest does not require a UCMNetID to access. It's unencrypted and therefore not recommended for students, faculty, or staff.
Click here to learn more about internet access on campus.