This documentation assumes that you have encountered the Duo Two-Factor Authentication enrollment page after attempting to log in to a protected service, and that you are managing the enrollment process primarily on a desktop or laptop computer. 
Before you get started, you will need the following: 
Your computer
Your UCMNetId and password
Your 2FA device of choice (Duo Mobile, Phone Number or Security Key)
The Duo Mobile app downloaded (available in Apple and Google Play App Stores) to speed up the enrollment process. 
---
If you need help, please call 209-228-HELP or visit the OIT Service Desk in COB-1 Room 127.
---
1. Begin the Enrollment Process
Click Next and read through the security information from Duo.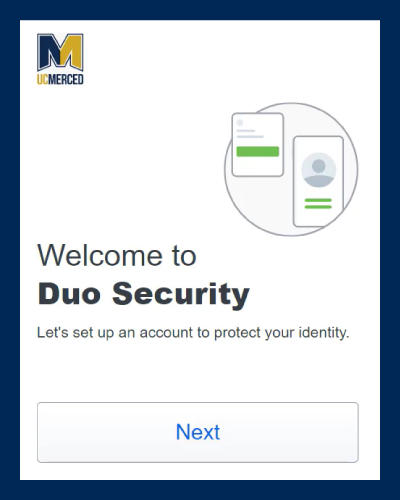 ---
2. Select Your Device Type
Select the type of device you are enrolling. This guide will focus on enrollment via the Duo Mobile app, the process we recommend.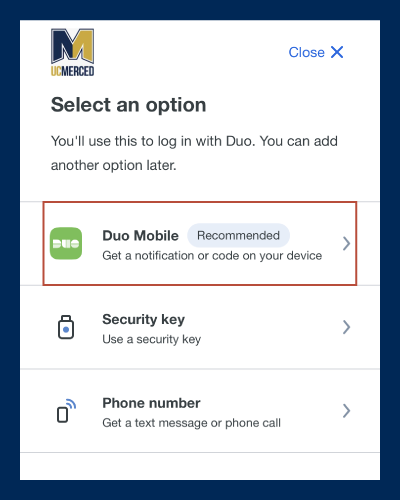 ---
3. Enter your Phone Number 
Follow the prompts from Duo to Enter your phone number. Including entering a passcode sent to verify your device. If you are enrolling a tablet select I have a tablet.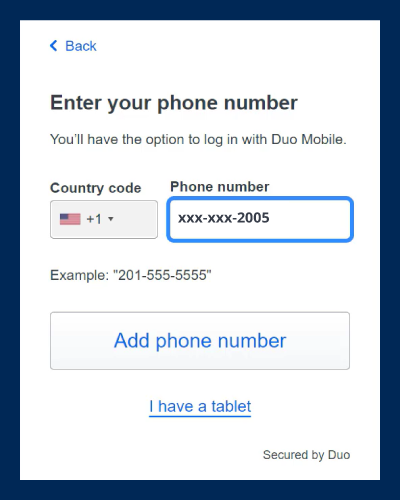 ---
4. Confirm your Phone Number 
Check your phone for the Passcode to Confirm your phone number. 
---
5. Open the Duo Mobile App 
On your device, open the Duo Mobile app (or install it if you havent yet). Select Set up account.
---
6. Select QR Code 
On the next screen on the Duo Mobile app select Use a QR code.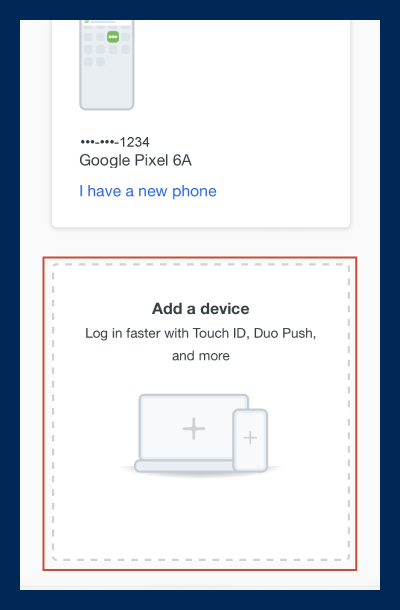 ---
7. Scan your QR Code 
Let Duo use your camera, and Scan the QR code.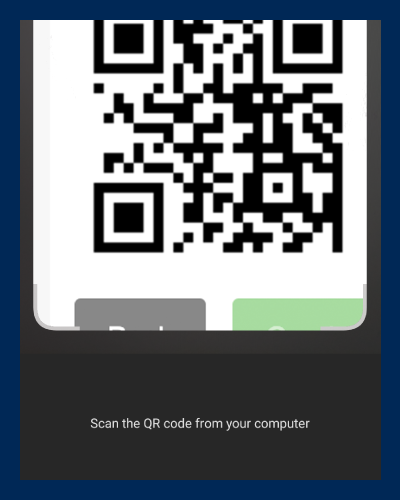 ---
8. Save your Account
Enter in a short Account Name and press Save.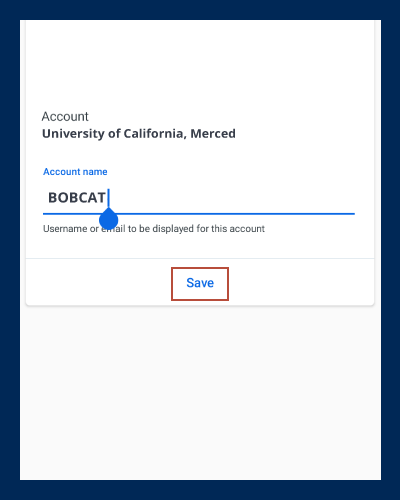 ---
9. Select Continue
After you successfully add your first device, click Continue.
---
10. Add another Device (or wait until later)
Duo will prompt you to add another device, but it may only show one option of Security Key. If you don't have a security key, click Skip for now. 
Note: We recommend that you register at least two methods of authentication, so be sure to add another device when you next authenticate. You can learn more on the Manage Devices page.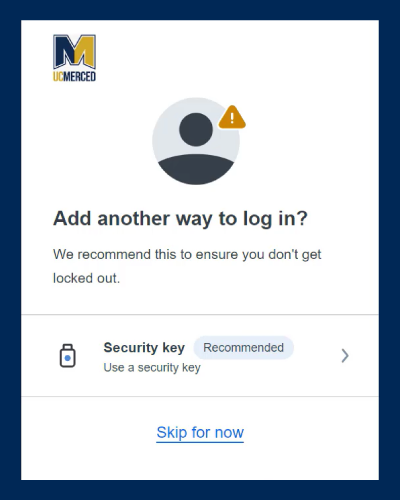 ---
11. Complete your First Two-Factor Authentication.
Once you finish with devices or click Skip for Now you will see the final page of the enrollment process. Click Log in with Duo and you will have succsefully completed your first Two-Factor Authentication.
Note: You might be presented with a 2FA prompt from Duo, follow the instructions from Duo to authenticate. 
---
12. Congratulations!
You're now enrolled in 2-Factor Authentication. We recommend that you: