---
Fall 2021 Preparation
As you prepare for in-person instruction in Fall 2021, please refer to the Center for Engaged Teaching & Learning's Back to the Future (of Teaching) page for resources including workshops, lightning talks, research institutes, and more.
Note that this Educational Continuity for Instruction page will be retired on August 13, 2021.
---

This page outlines methods that allow for teaching and learning to continue remotely as UC Merced responds to the COVID-19 crisis. These methods are in alignment with the Divisional Council's Emergency Course Continuity Policy.
Here we provide strategies, tools, and resources to facilitate remote instruction and learning. Each link will take you to resources to help you get set up with that particular activity or tool.
Information and resources listed here will continue to be updated as the campus works to provide additional tools, resources, and strategies. Last update: July 1, 2021, 11:30 am.
Note: As you prepare for online instruction, please be aware of increased cybersecurity threats disguised as information about COVID-19.
---

Sign Up for Emergency Alerts
Stay apprised of the situation and sign up to receive alerts from Emergency Management via text message and email:
Check with Your School's Curriculum Staff & Department Leads
Curriculum teams and your department leads may have specific information on the procedures and expectations in your area.
Communicate Frequently with Your Classes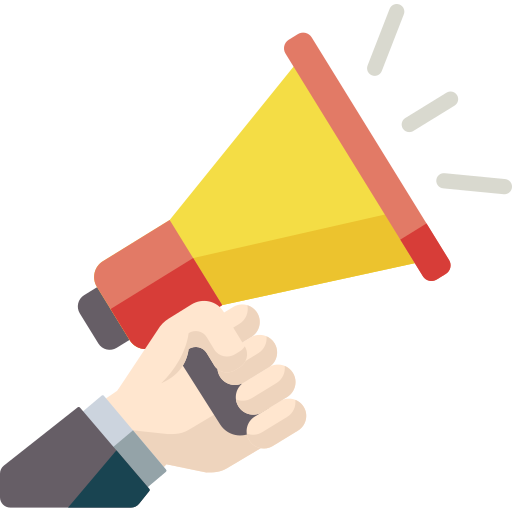 Let your students know what's happening and keep them informed.
Consider utilizing the Announcements feature in CatCourses to send messages to your class or individual sections.
Look to inform them not only of changes to instruction or assignments but also how they contact you with questions or concerns. 
If you have TAs or Readers, make sure to include them on changes to instruction or expectations.
Be Ready to Make Exceptions
Online courses assume students have an internet connection and cell phone or laptop. Some students may be unable to meet these requirements. Be ready to respond to students who need additional accommodations. You may also wish to reach out and work with your department chairs and Deans on specific student needs.
Familiarize yourself with available resources: 
Familiarize Yourself with Available Technologies, Equipment, and Resources
There are three primary technologies that can be utilized to facilitate online instruction. In Strategies and Digital Tools below, you will find links to guides on the various suggested activities.
CatCourses is the primary center for sharing course content and communicating with students online.
Zoom is a videoconferencing service that enables synchronous online meetings for classes, discussion sections, and office hours.
OIT has developed pages of information and resources dedicated to Zoom here.
Kaltura is a video platform that provides prerecorded lectures or supplementary course videos to students.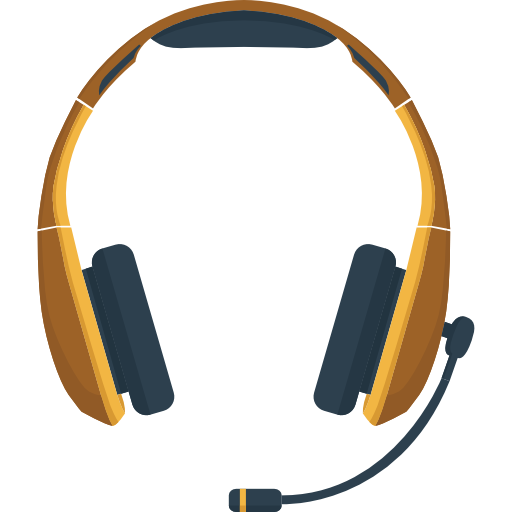 ---
Below, we list OIT's recommended equipment to facilitate online instruction and meetings. Before purchasing individually, faculty should reach out to the Dean's Office in their school. Individual schools may have already made purchases or be managing purchases of equipment for their faculty. Schools are also best suited to help faculty with individual purchases of these items.
---
1. Provide Course Content: CatCourses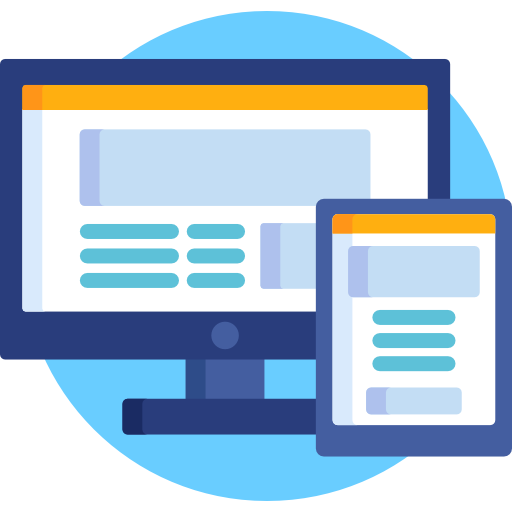 Every course is automatically created in CatCourses for the term and students, TAs, and instructors are automatically enrolled. Adding your course content to this site allows for easy distribution of course materials to students.
2. Communicate: CatCourses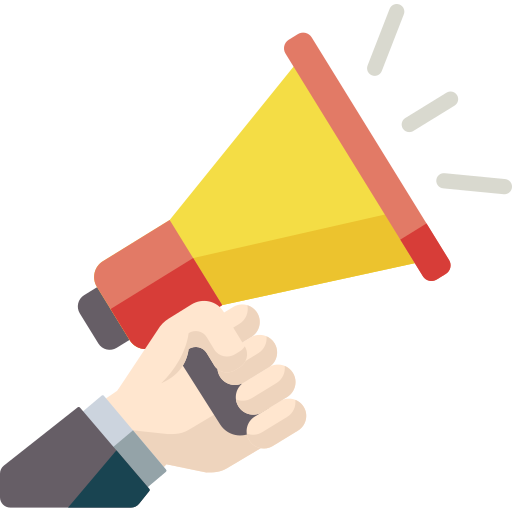 Announcements is the primary method through which to easily communicate to all students in your class or particular sections. Students see all Announcements within CatCourses and can choose to receive them via email or mobile phone notifications as well. You can also create announcements ahead of time and specify when they are released. This can help you plan out communication in advance.
3. Assignments & Grading: CatCourses, SpeedGrader, TurnItIn
Instructors can set up assignments in CatCourses that allow students to submit homework or coursework online. Students can upload documents, files, and text responses. Instructors and TAs can provide feedback and grades.
4. Facilitate Discussion: CatCourses & Zoom
Discussion boards can help facilitate course and group-wide conversations asynchronously.
5. Hold Class Virtually: Zoom & CatCourses
Zoom is a videoconferencing platform that allows for synchronous audio and video communication. Instructors can schedule meetings for students to attend class online and facilitate instruction virtually. Zoom meetings can be used to have conversations, mimic face-to-face instruction with webcams, share content such as PowerPoint presentations, and even annotate as one might with a whiteboard. Instructors and TAs no longer need to submit a request for UCMerced Zoom Pro. Students can join meetings without a Zoom account.
Visit our Zoom page to learn more about managing Zoom features like joining meetings, testing your audio & video, using the virtual whiteboard, sharing screens, and more.
As of September 21, instructors and TAs will no longer be automatically added as co-hosts in Zoom meetings created with the Zoom tool in CatCourses.
6. Pre-Record Lectures: Zoom, Kaltura, CatCourses, Camtasia, Learning Glass
You may also consider offering asynchronous lectures that allow students to view pre-recorded lectures on their own time. OIT offers a number of methods by which you can record course content for distribution:
Zoom
Camtasia
Kaltura
Learning Glass
If you want to create videos demonstrating complex calculations or concepts, consider using the campus Learning Glass Studio. The studio is managed by a video producer who will assist with the recording and editing of your videos. The studio has a professional camera, green screen, and a Learning Glass, which allows instructors to write lecture notes on a clear whiteboard while maintaining face-to-face contact with students.
7. Quizzes & Exams: CatCourses & Respondus LockDown Browser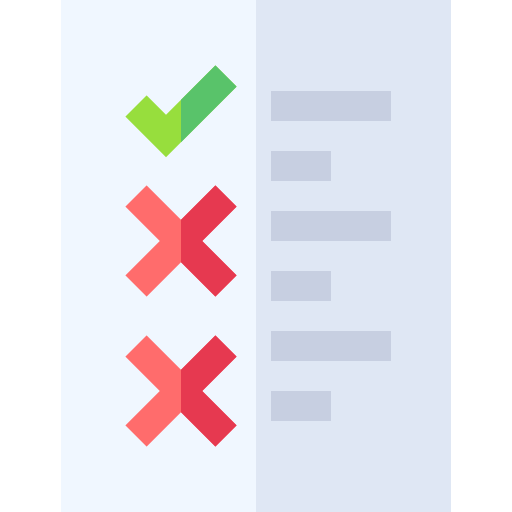 Quizzes and tests can be created in CatCourses to allow students to take assessments online. Quizzes allow for many questions types and grading options, including both automatic and manual grading. Additionally, you may wish to limit the environment students can take quizzes. Please see the sections on Respondus LockDown Browser and Respondus Monitor for more information on those services.
---
Respondus LockDown Browser
Respondus Lockdown Browser is a special web browser that prevents students from navigating to other websites or programs on their computers while taking quizzes in CatCourses. An instructor can enable Respondus LockDown browser in a CatCourses course to use in conjunction with the New CatCourses Quizzes feature.
---
Respondus Monitor 
Respondus Monitor is an automatic proctoring system that can be used with Respondus LockDown Browser. Respondus Monitor requires students to use their webcam while taking a test and provides a report to faculty on potential cheating activity for review. Respondus LockDown browser must be enabled in CatCourses first in order to enable Respondus Monitor.
Students who encounter technical barriers are asked to contact the Vice Provost and Dean of Undergraduate Education, Sarah Frey, or to complete a Basic Technology Needs for Students Request.
8. Find and Share Content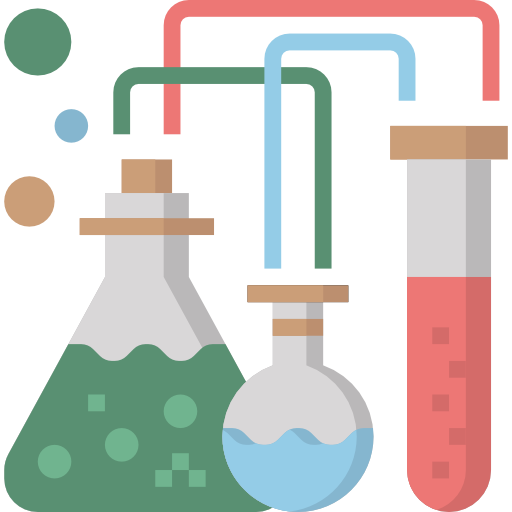 UCLA has compiled a comprehensive list of Online Resources for Migration to Remote or Virtual Science, Technology, Engineering, and Math (STEM) Labs to help you plan for virtual research or lab experiences.
The California Digital Library (CDL) has secured expanded access to the Journal of Video Experiments and related JoVE resources for all UC faculty, instructors, students, researchers, clinicians, and staff. JoVE includes over 11,000 videos in disciplines such as biology, chemistry, engineering, medicine, physics, and psychology, and JoVE videos can be viewed on their site or embedded into learning management systems. Access through June 30, 2020.
The UCOP Innovative Learning Technology Initiative (ILTI) has created a repository for instructional video content via the Panopto platform. This repository is intended mainly for UC faculty teaching laboratory, performance, or field courses, but if you have created instructional video content that you feel may be of use to others, you can upload your content and grant access to your UC colleagues. Learn more here.
9. Virtual Computer Labs & Software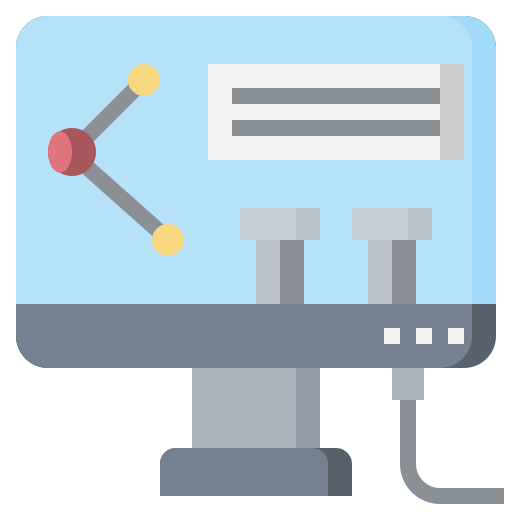 UC Merced Remote Lab Service
Academic and Emerging Technologies has created the UC Merced Remote Lab service which lets instructors and students access the OIT instructional computer labs Windows computers to prepare and complete classwork that uses class software.
Adobe previously provided temporary at-home access to Adobe Creative Cloud to students and faculty impacted by COVID-19 for the Spring semester but the access expired on July 6, 2020. Students and instructors who need access to Adobe CC should utilize the Remote Lab service above.
JoVE Video Library
The Journal of Video Experiments (JoVE) can also be used for remote labs. JoVE includes over 11,000 videos in disciplines such as biology, chemistry, engineering, medicine, physics, and psychology, and JoVE videos can be viewed on their site or embedded into learning management systems. Access through June 30, 2020.
10. Connect Securely to Campus Resources: VPN
You'll need to utilize UC Merced's VPN service to facilitate remote connectivity and access on-campus resources such as library materials and campus computing resources.
OIT recently announced the transition to a new VPN service that is more reliable and more secure. If you were a user of the Janus VPN, it is strongly recommended that you migrate to the new service as soon as possible following the directions below. Those new to installing the VPN service should also follow the instructions to get started.
11. Access Library Resources
Library Services available during the COVID-19 emergency.
The Library has a full page of information about how to access resources from outside of campus.
12. Explore Pedagogical Resources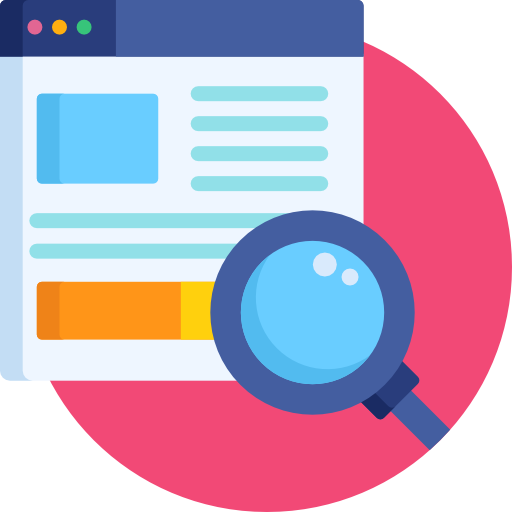 You'll likely need to take some time to think about what your students need and the ways in which you'll deliver course content and assess student work in an online-only environment. CETL has a site dedicated to those resources here.
13. Monitoring Student Engagement: CatCourses, Kaltura

As students move to the remote modality, it may feel more difficult to see if they are engaged in the course and succeeding. You may wish to investigate how your students are interacting with the course material you're providing, whether it be assignments, discussions, or watching videos. CatCourses and Kaltura offer analytics that instructors can view to monitor student engagement.
---

Find step-by-step guides for using learning technologies
Utilize the
OIT Knowledge Base
to find step-by-step guides for using learning technologies.
Attend vendor-led webinars & trainings
Get 24/7 CatCourses help
Schedule a consultation or register for a workshop with the Academic & Emerging Technologies team
Reach out to the Center for Excellence in Teaching and Learning
Reach out to the Center for Excellence in Teaching and Learning (CETL): Explore their page dedicated to pedagogical resources for the transition to online learning here
Contact CETL staff for consultation on strategies for implementing research-based pedagogy in your online instruction
Manage Stress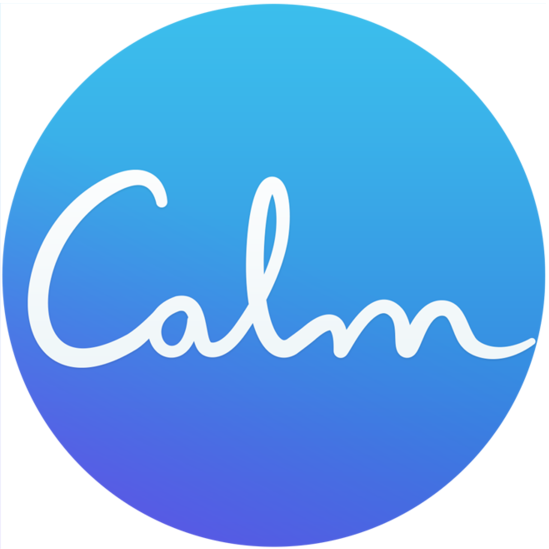 UC Merced is providing free access to Calm, the #1 sleep and meditation app, for students, faculty, and staff. Click here to learn more.