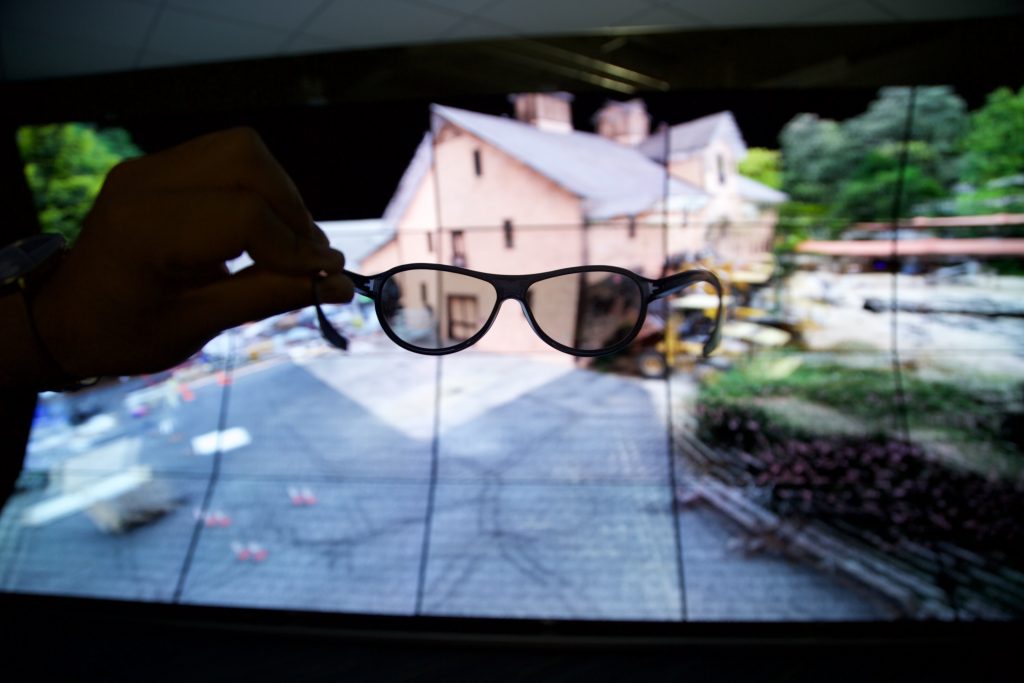 UC Merced's Integrated Digital Infrastructure (IDI) service streamlines the delivery of cutting-edge IT services to UCM faculty, researchers, and students. These services include: high-performance computing on the 1700-core MERCED Cluster, data collaboration using the 10Gpbs UC Merced Science DMZ Network, research data storage, and visualization on the Wide Are Visualization Environment (WAVE) facility. We can help you move, store and visualize data; utilize campus and regional computing facilities; and build IT-enabled science workflows that meet your needs now and into the future. We've standardized around approaches that are flexible enough to accommodate your needs, while still adhering to best-practices which are proven to be effective. So that you can get the most out of UC Merced's IDI service, we also offer training, drop-in office hours and consultation services.
Specifically, we offer:
High Performance Computing
On-campus HPC Services using the MERCED Cluster, a 1836-core cluster running SGE, and Linux Regional and National HPC using San Diego Supercomputing Center and other XSEDE locations Cloud computing and storage.
Are you interested in UC Merced's was High-performance Computing? Please visit our HPC Wiki and learn more.
---
Accessing Additional Computational Resources
Some researchers may have needs that exceed our campus computing capabilities - they may need more machines to complete a task quickly or they may need more specialized types of computing nodes (e.g. GPU nodes). We have access to both the San Diego Supercomputing Center (SDSC) and the national-level computing resources known as XSEDE. SDSC and XSEDE offer significant amounts of compute time to researchers interested in trying HPC at large-scales.
Information about additional Resources through XSEDE and HPC@UC Program can be found here.
---
High-speed Networking
UC Merced's Science DMZ Network (10Gbps connection across campus)
Pacific Research Platform (10-100Gbps connection to West Coast Universities)
Big Data collaboration using Fast I/O Network Appliances (FIONAs)
Check the status of the UC Merced Science DMZ Network connection to the Pacific Research Platform via the PerfSONAR Dashboard.
---
Visualization
The Wide Area Visualization Environment (WAVE) Lab, a 166 Megapixel 3D visualization cluster Scaleable Amplified Group Environment (SAGE2), for interactive 2D media (e.g. 4K video streaming) Tour4KAVE, a smaller 2D/3D system for teaching and learning Content development and proof-of-concepts 3D Printing and Media Makerspace
Watch a short video on the UC Merced WAVE
Download an information brochure
---
Consulting Services
We recognize that your research has unique requirements, so we offer one-on-one consultations to ensure that the IDI meets your needs specifically.
Training on HPC, visualization, advanced networking Drop-in Office Hours for HPC