---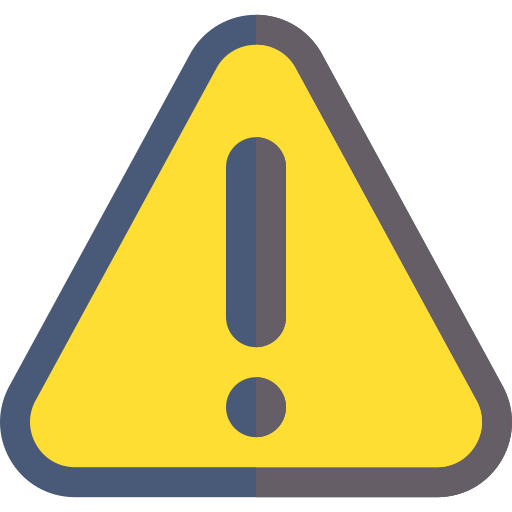 ---

Here we provide strategies, tools, and resources to facilitate remote instruction and learning. Each link will take you to resources to help you get set up with that particular activity or tool. It is important to note that these tools and resources are NOT specifically supported by the Office of Information Technology, but have been provided here as supplementary resources that may prove useful to some users. 
Information and resources listed here will continue to be updated as the campus works to provide additional tools, resources, and strategies. Last update: March 17, 2020 12:00 pm
Note: As you prepare for online instruction, please be aware of increased cybersecurity threats disguised as information about COVID-19.
---

Going Online in a Hurry: What to Do and Where to Start | Chronicle of Higher Ed
Teaching Effectively During Times of Disruption | Stanford Resource
Bringing Your Course Online | Resources Compiled by the MLA
Online Learning Research Center | University of California, Irvine
The iDEA Book
Fair Use 
---

Planning for Remote and Virtual Labs - Resource List
UCLA is compiling a
comprehensive google doc
of resources to help researchers and instructors plan to move lab instruction and activities online.
---

Slack
UC Merced Professor Russ McBride recommends SLACK as an alternative to Zoom and CatCourses for group discussion. He says: 
Group discussion is not easy in Zoom, and CatCourses offers limited options in its "Discussion" board. There is a worry among instructors that their email inboxes will soon be bombarded with student conversations now that those can't happen in person. Among various tools that can fill this gap is one called, "Slack." 
Slack has over 12 million users, is the dominant communications tool in Silicon Valley and among tech startups right now. Its popularity stems from its ability to organize discussions, make them easily searchable along with any files or links, and integrate with many third party tools (like Google Drive, Dropbox, Workday, and many more). Slack typically reduces meetings by 23% and emails by 32%.
For our purposes here, the improved team work efficiency could prove helpful in coordinating class and lab discussions. Conversation topics can be organized into "Channels" and important files or links can be "pinned" for easy access. A free account on Slack has enough flexibility for most campus groups and classes. The IT department can also help you set up your own Slack channel on our enterprise account. You can find Slack tutorials (among other places) here: https://slack.com/resources/using-slack/slack-tutorials
Slack's success as the "email killer" has spawed competitors, chief among them is Microsoft's "Teams" application (see below), and another tool also similar to Slack called "Twist" that allows for further organization of conversations in "threads." A different kind of application called Voice Thread allows students to post dynamic text or voice comments to slides or video, allowing for more remote interactive discussion.
TechSmith SnagIt and TechSmith VideoReview
TechSmith is helping organizations and academic institutions who are preparing for prolonged absences and/or campus closures due to COVID-19. We are offering free access and expanded usage of tools that help enable business and educational continuity.
Their screen recording tool, TechSmith Snagit, and their asynchronous collaboration platform, TechSmith Video Review, will be free to use through the end of June 2020 to any organization that needs it. Find more information and download the tools here.
---
Advice to those about to teach online because of the corona-virus | Tony Bates
Practical advice for instructors faced with an abrupt move to online teaching (opinion) | Inside Higher Ed
8 Lessons Learned from Teaching Online | Educause
"I Will Survive" Teaching Online | Inside Higher Ed
---

Understanding Network Impacts of Increased Online Learning