---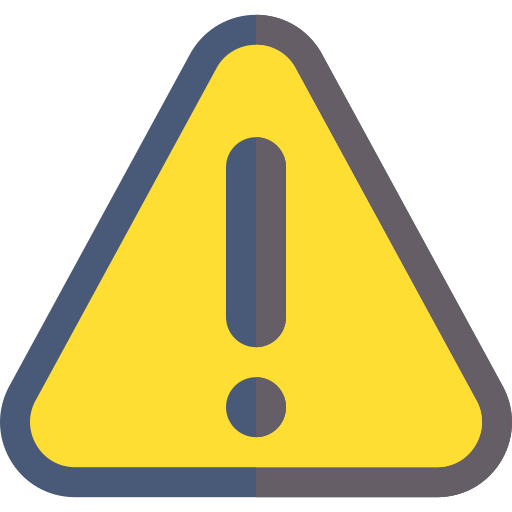 ---

This page is designed to provide students with resources and tools that may prove useful to your efforts to move instruction online. It is important to note that these tools and resources are NOT specifically supported by the Office of Information Technology, but have been provided here as supplementary resources that may prove useful to some users. 
Information and resources listed here will continue to be updated as the campus works to provide additional tools, resources, and strategies. Last update: March 17, 2020, 12:00 pm
Note: As you prepare for online instruction, please be aware of increased cybersecurity threats disguised as information about COVID-19.
---

Task Management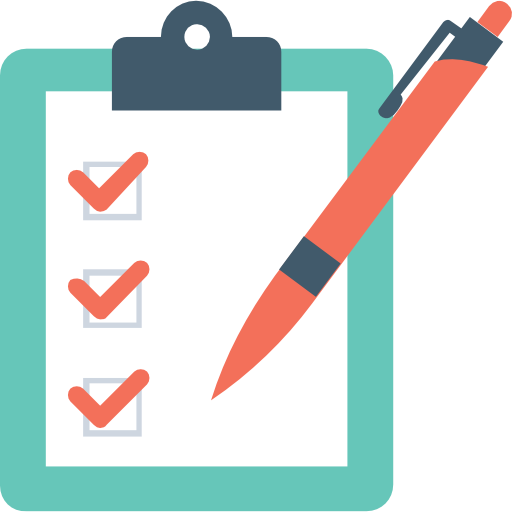 There are a number of online tools to help you manage your time and tasks out there, but it can be hard to figure out which are useful (and free). Below are a number of tools that are free for a single user and are can be quite helpful, depending on how you work and what kind of tool you prefer:
Time Management
Focus Booster - made for students, this app allows you to track your time for small things in the free mode
TomatoTimer - very basic time tracker that rewards you for focusing
---

How to Excel in Online Learning | Learn How To Become
Transition to Online Learning | American University 
Resources For Teaching and Learning During This Period of Social Distancing | KQED
Adjusting to Online College: 10 Tips for First-Timers | The Quad Magazine: Online Education
What Makes a Successful Online Learner? | Minnesota State CAREERwise
Adjusting Your Study Habits During COVID | University of Michigan
"Learning How to Learn" | Talks at Google | Barbara Oakley Ph.D., Oakland University.